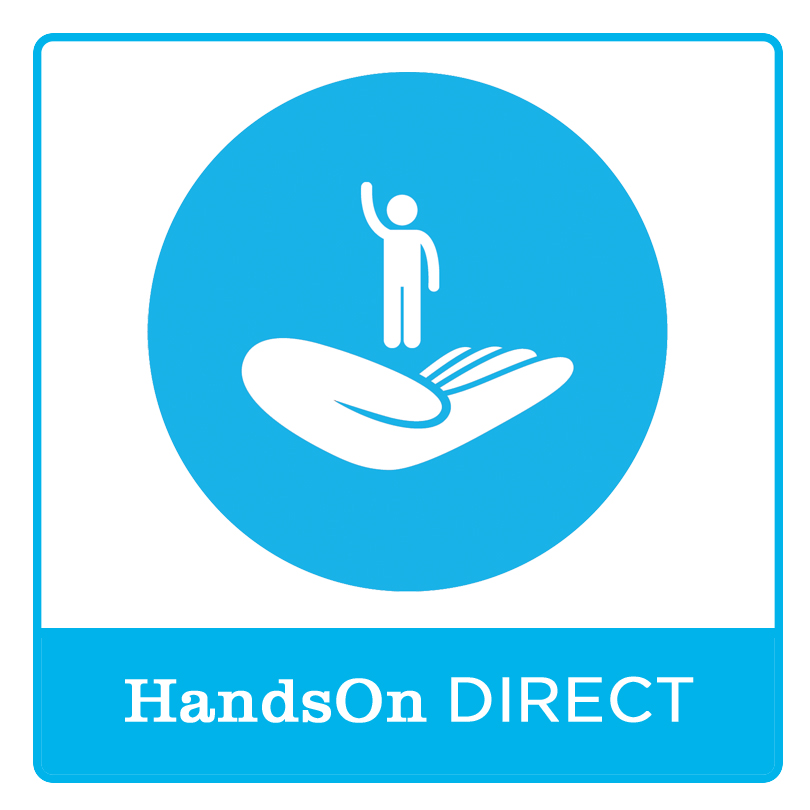 HandsOn Direct
Our HandsOn Direct pillar provides opportunities for individuals, groups and families to engage in meaningful service projects to inspire solutions that directly address critical community needs in the areas of Education, Economy, Environment, Emergency Preparedness and Arts & Culture. All HandsOn Direct projects are managed by HandsOn Broward and many are completed during a single large-scale day of service. HandsOn Direct National Days of Service include MLK Day of Service (January), Earth Day (April), 9/11 Day of Service and Remembrance (September) Make a Difference Day (October) and National Family Volunteer Day (November).
HandsOn Direct ongoing programs also include HandsOn Broward's Literacy League, Volunteer Income Tax Assistance (VITA), Project Leader Corps and HandsOn at Home. To learn more about our various HandsOn Direct offerings, contact Alexandria Persad, HandsOn Direct Manager, at Alexandria@HandsOnBroward.org.
To learn more about how you can volunteer at one of our partner nonprofits through the HandsOn Connect volunteer referral calendar, CLICK HERE.