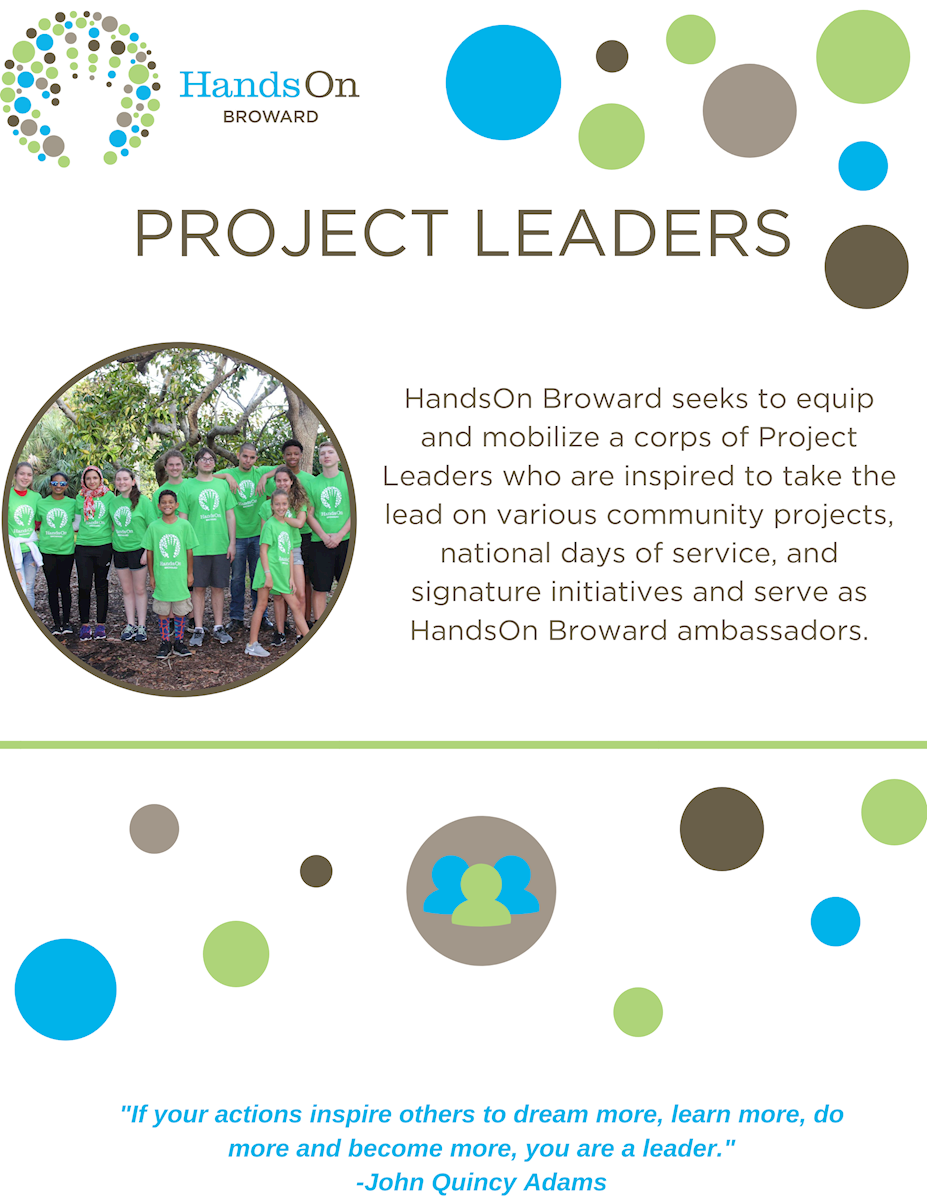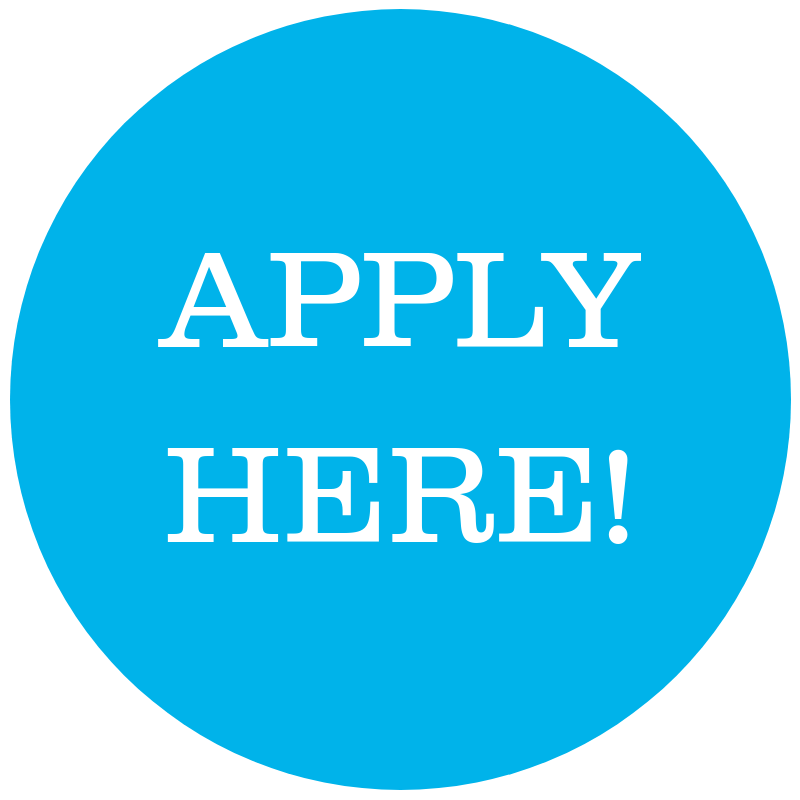 For questions or more information, please contact Carolina Bosco at carolinab@handsonbroward.org.
* Please Note: Applicants must 18 years of age or older.
Interested volunteers under the age of 18 may apply for our Teen Service Squad and complete 3 projects before qualifying to become a Project Leader. Click here to email Dani, our Youth Engagement Manager to apply for Teen Service Squad.