Youth Programs

KIDS WHO CARE
Kids Who Care is an initiative that develops compassion and social responsibility in elementary and middle school children while demonstrating to each child their power to impact communities through volunteer service regardless of age.
Kids Who Care meets monthly to work on projects designed to be engaging for kids 5-12. Each month features a different project/issue area. When you register for a project, you'll find out more about what's in store for that month.
---
TEEN SERVICE SQUAD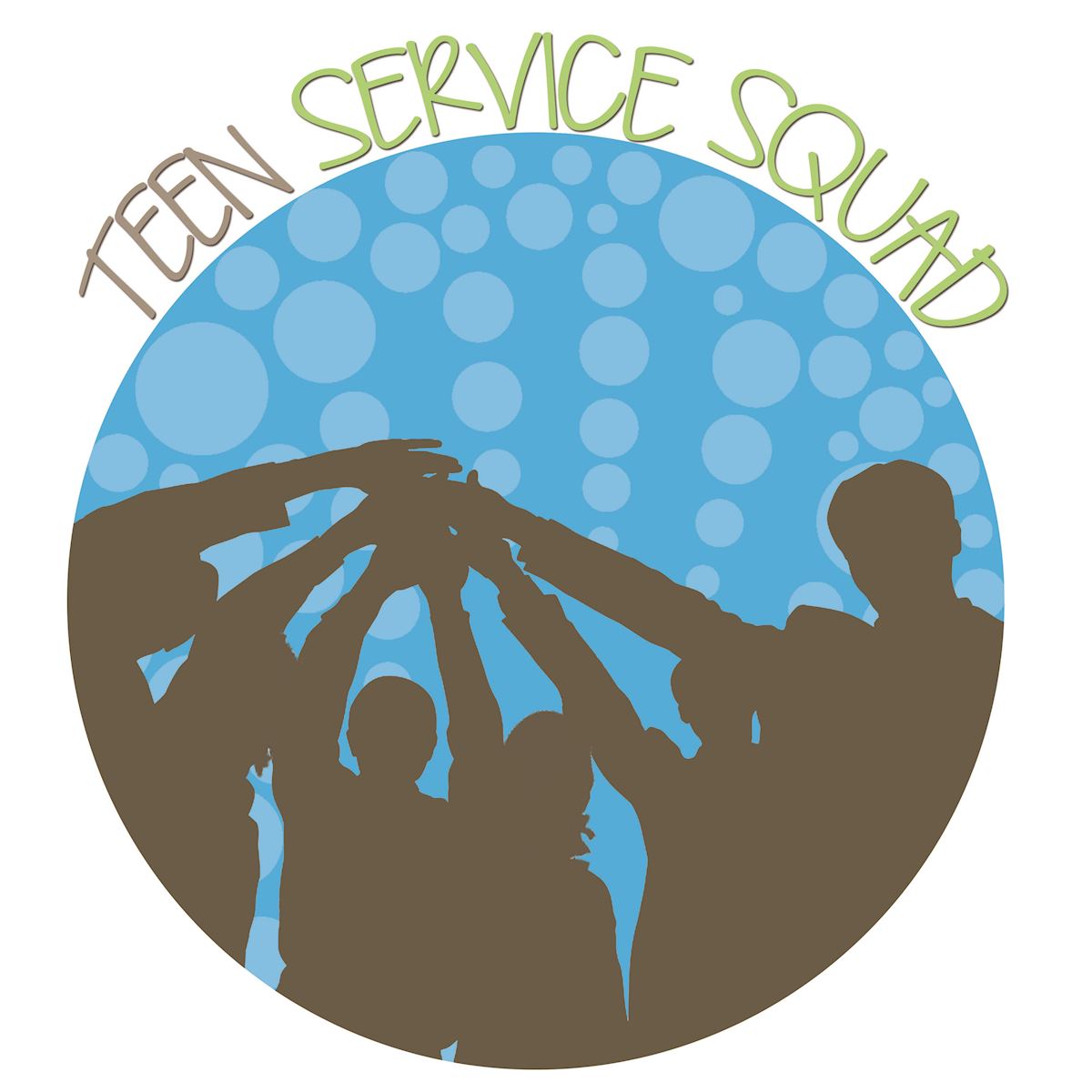 HandsOn Broward's Teen Service Squad offers teenagers from all over Broward County the opportunity to get out into their community and make a positive impact through service. Teen Service Squad members participate in "hands-on" direct service volunteer opportunities led by HandsOn Broward staff members at a variety of partnering nonprofit agencies in Broward County. A new Teen Service Squad project is offered each month, and members choose the projects they want to do.
Teen Service Squad members benefit in many ways:
Learn about yourself, social issues and your community.

Develop leadership skills and have a better understanding of good citizenship.

Improve your college applications and résumé while having a positive impact on your local community.

Help you meet your school's service requirements.

Provide you opportunities to have new experiences, see new places, and meet new people.
---
VIRTUAL SUMMER SERVICE CAMP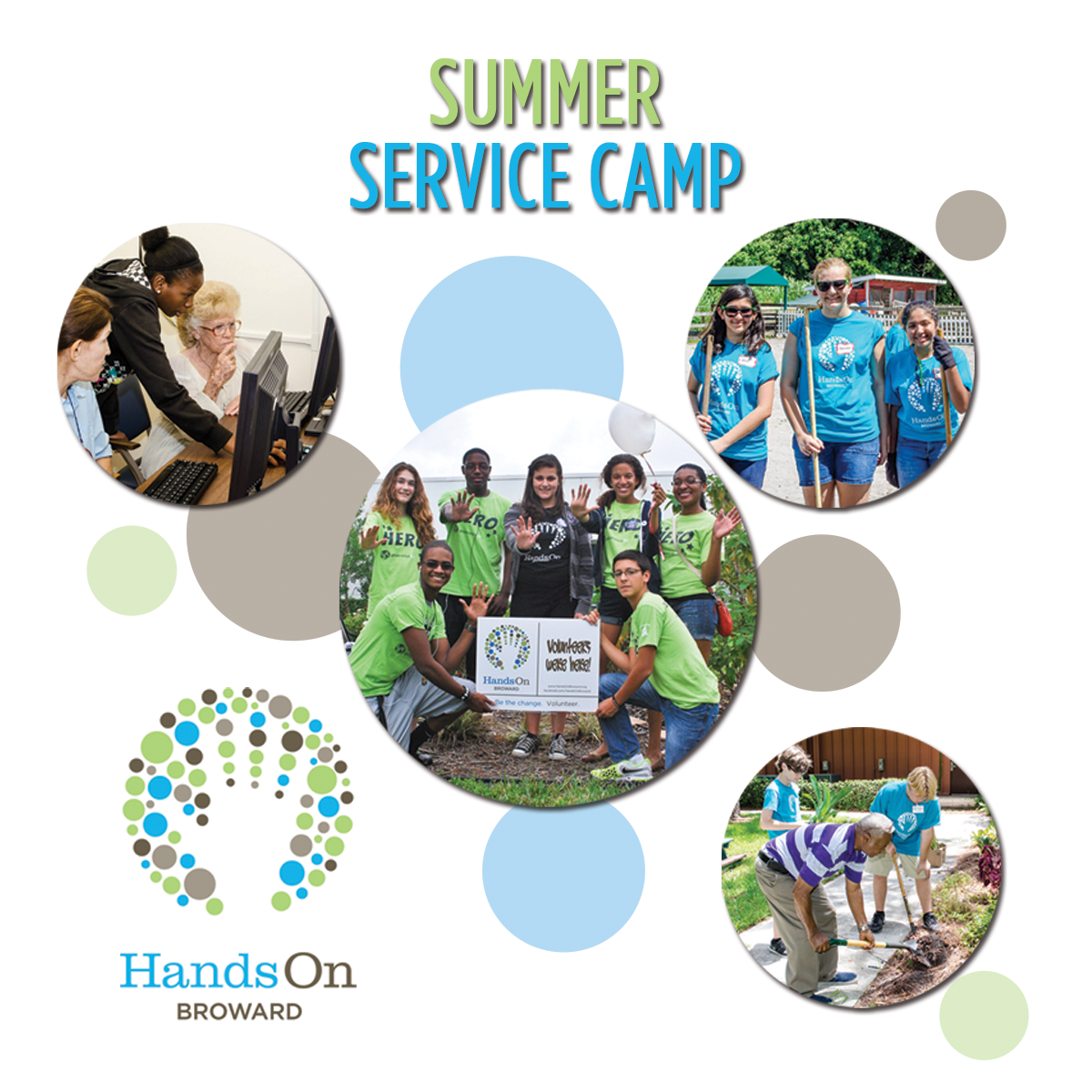 HandsOn Broward's 2021 Virtual Summer Service Camp is open to teens ages 13-17.

This year's program will inspire, equip, and mobilize youth to take action that changes the world and themselves through service. HandsOn Broward gives teens the opportunity to see firsthand the issues in their communities, and the tools and resources they need to respond and become part of the solution. During Summer Service Camp, campers will participate in virtual and at-home service projects that will benefit local nonprofit organizations and show students how they can make a positive mark on their community.

The 2021 Virtual Summer Service Camp registration is CLOSED. The wait list is also closed. At this time, please do not email regarding Summer Service Camp spots, as we are at capacity and will not be able to reply to those emails. We'll see you for Summer Camp in 2022!

---
If interested in registering for any of the above programs, or need more detailed information, please contact Youth Program Manager, Dani Rosenthal at 954-233-1297 or dani@handsonbroward.org.