Do It Yourself ("DIY") Volunteering provides a meaningful way to engage volunteers in a non-traditional way.
Every month, HandsOn Broward will offer a different DIY project. For these projects, you'll provide the supplies (all are designed to be low-to-no-cost) and we'll give you the instructions for completing it, along with information on the benefiting agency.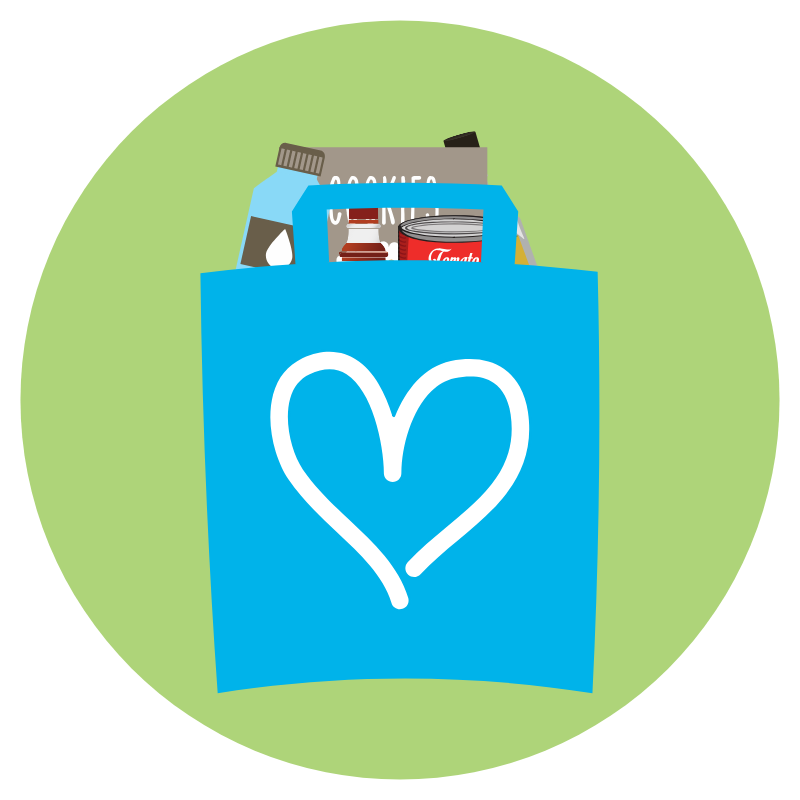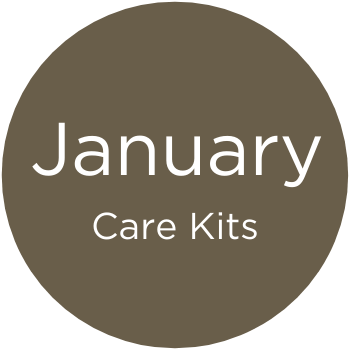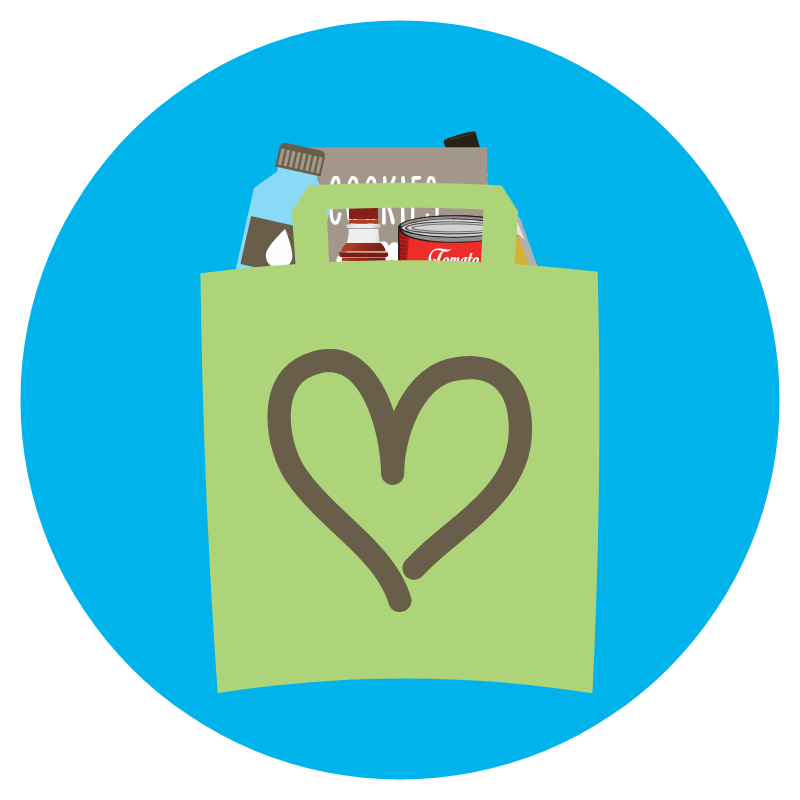 Project: Care Kits
January's DIY Project is to create Care Kits in preparation for HandsOn Broward's MLK Day Project. Useful hygiene products and food items will be put into a bag decorated with words of encouragement and positive images. All of the items will be sorted and donated to the Lauderdale Manors Early Learning & Family Resource Center. You can purchase the items for the Care Kits on your own, get a group together and buy items in bulk, or even set up a collection or drive for these items. No matter how you go about collecting the items for these Care Kits, one thing is for sure – by participating in this project, you're helping members of our community who are in need. The Lauderdale Manors Early Learning & Family Resource Center provides support for Broward County Public School students and families in need, including immunizations, student registration, a clothing bank and food pantry. The center also plays a critical role in supporting families impacted by disasters, including the recent Hurricane Dorian in the Bahamas. Currently, families displaced by Dorian can receive support from the center for student registration into district schools, access to school social workers, school supplies, uniforms, clothing, food and information on additional local resources to help them in their time of need.