Do It Yourself ("DIY") Volunteering provides a meaningful way to engage volunteers in a non-traditional way.
Every month, HandsOn Broward will offer a different DIY project. For these projects, you'll provide the supplies (all are designed to be low-to-no-cost) and we'll give you the instructions for completing it, along with information on the benefiting agency.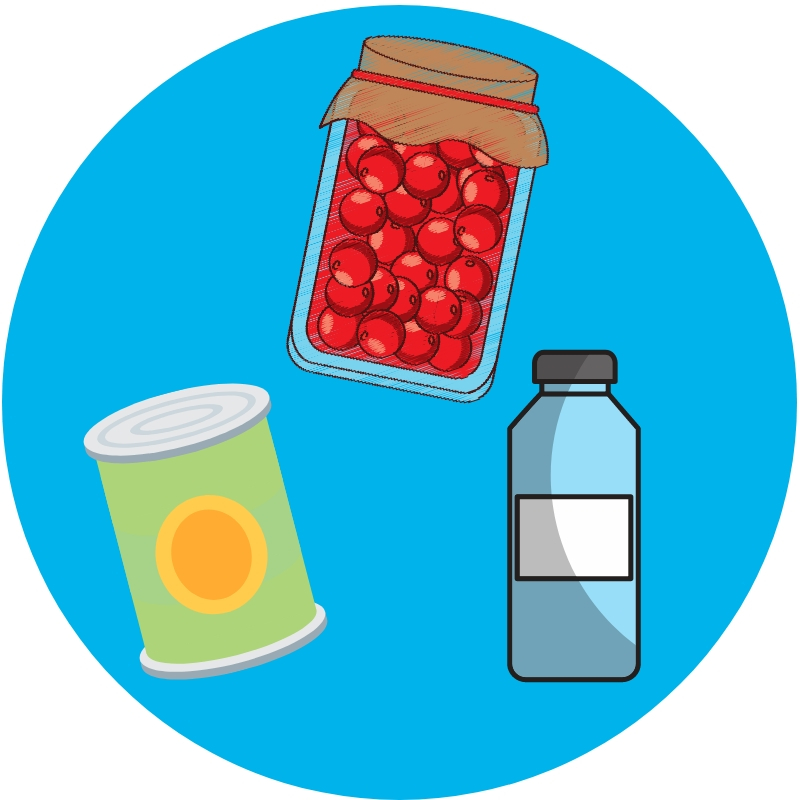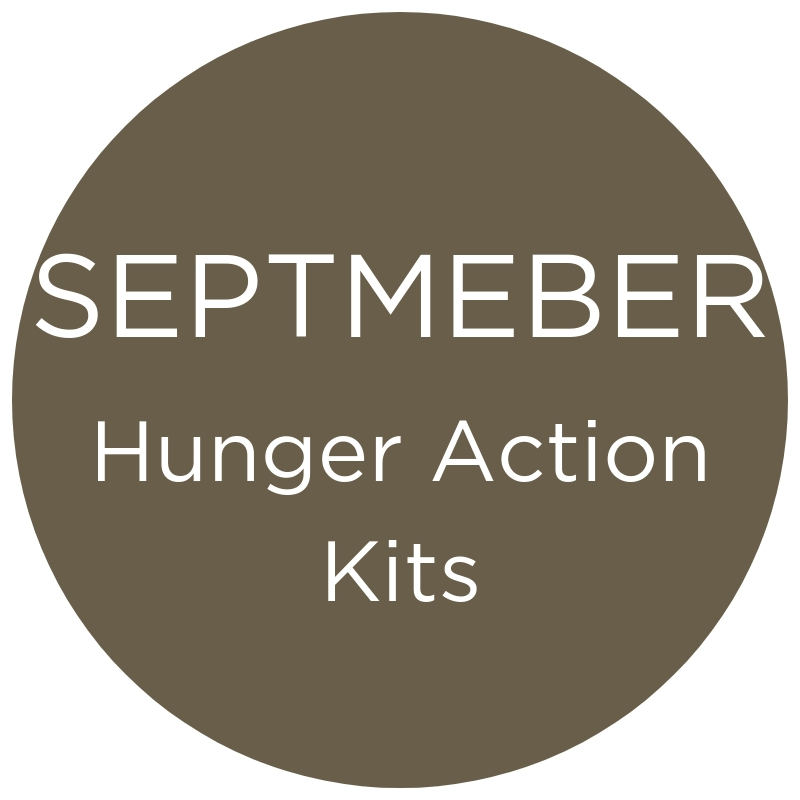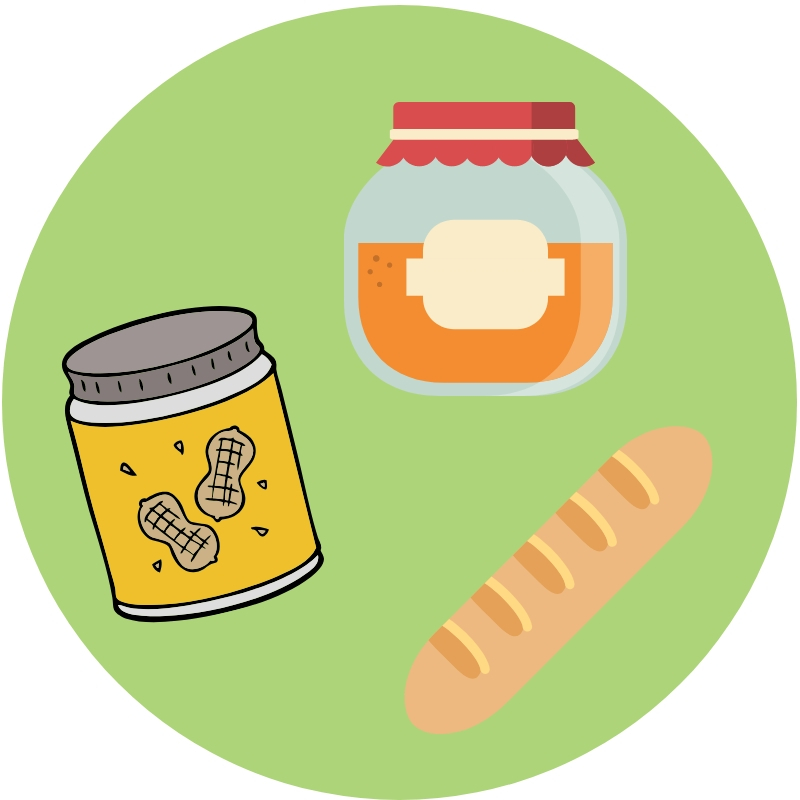 September is Hunger Action Month!
This month HandsOn Broward would like to take action towards ending hunger in Broward county through this Do It Yourself project. The recipient of the Hunger Action Kits is LifeNet4Families.
Suggested Supply List (for 1 Hunger Action Kit) *
-Brown paper or reusable grocery bag
-Snack-sized bag of chips or pretzels
-Crackers
-Meals in a can (soup, stew, chili)
-Canned tuna, chicken or salmon
-Canned fruit or vegetables
-Cereal, Oatmeal (single packs)
-Healthy snacks (granola bars, nuts, dried fruit)
-Pasta and rice
-Peanut butter
-Olive or canola oil
** try to get pop-top canned foods**
Located in the heart of Broward County, LifeNet4Families has designed their program to address the true needs of the community and serve individuals and families in crisis. LifeNet4Families has over 30 years of providing service to the hungry and homeless of Broward County and serves approximately 5,000 individuals and families annually. LifeNet4Families works to ensure that individuals and families residing in Broward County and facing hardships can obtain food and other basic necessities. While reducing hunger is the primary goal of the organization, LifeNet4Families also works to help clients regain and/or maintain stability by providing clients with access to on-site shower facilities, haircuts, clothing, counseling, referrals, job readiness preparation, emergency financial assistance, mailing address usage, and mail retrieval services.