Do It Yourself ("DIY") Volunteering provides a meaningful way to engage volunteers in a non-traditional way.
Every month, HandsOn Broward will offer a different DIY project. For these projects, you'll provide the supplies (all are designed to be low-to-no-cost) and we'll give you the instructions for completing it, along with information on the benefiting agency.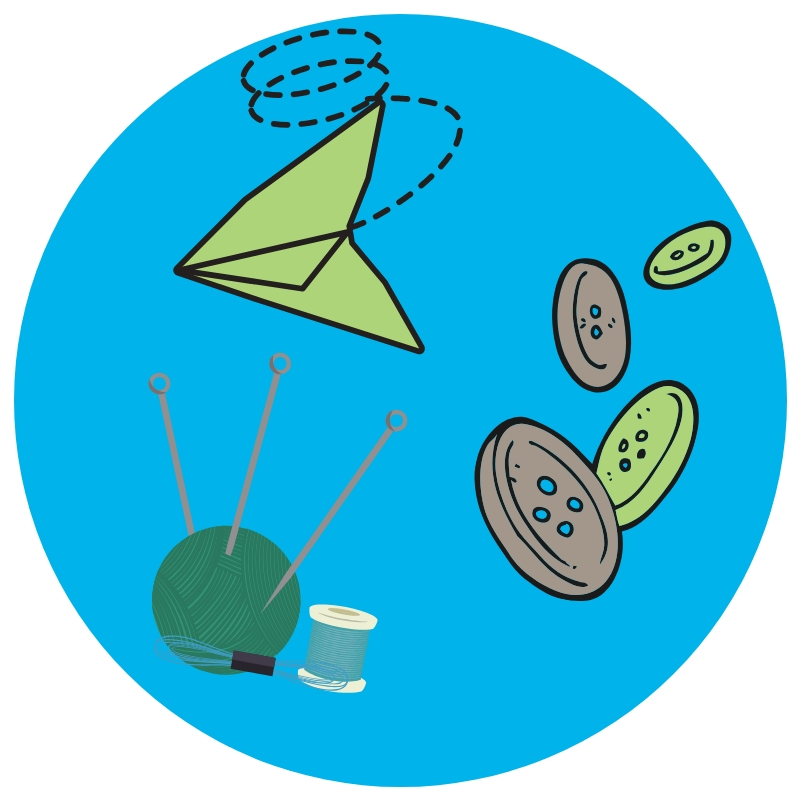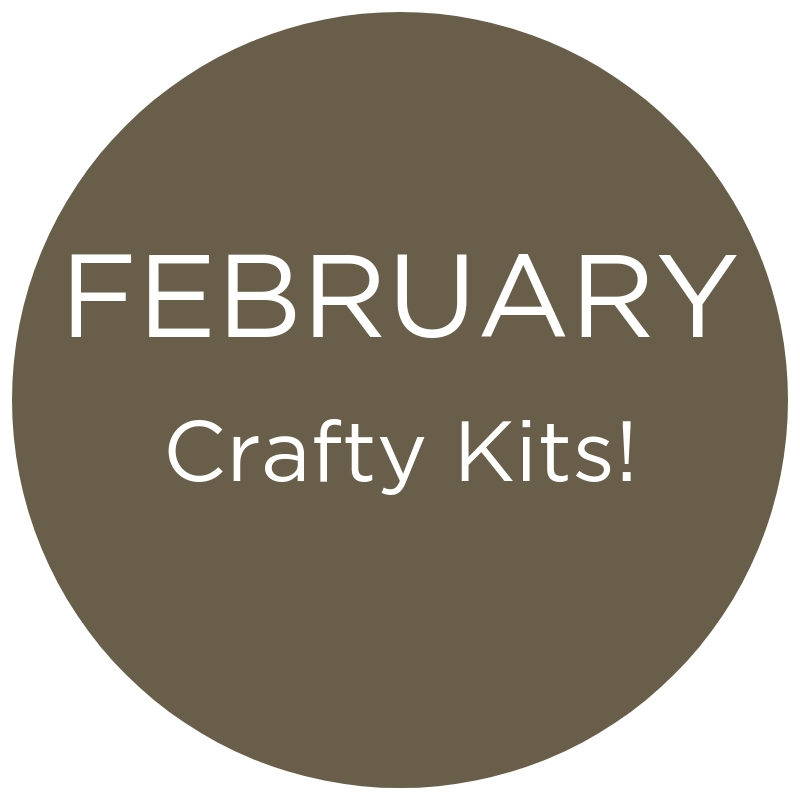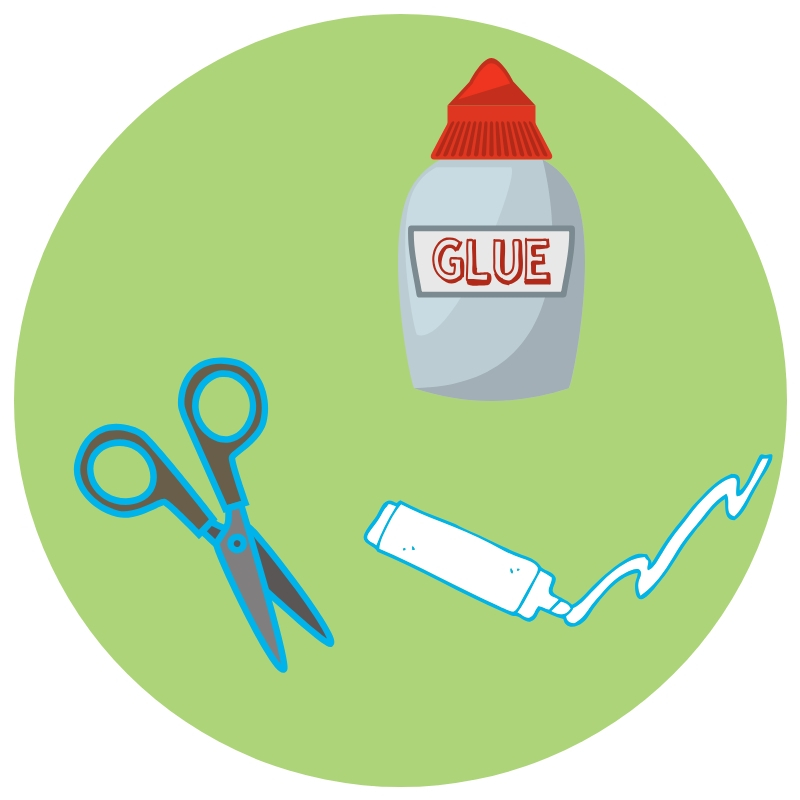 Project: Crafty Kits!
For the month of February, HandsOn Broward will be creating Crafty Kits to benefit the children and families of a low-income community.
The Housing Authority of Fort Lauderdale (HACFL) and Young At Art Museum (YAA) deigned the ArtHouse to meet the art needs of the community. YAA Arthouse is where the 33311 community go to engage in various art opportunities from painting with a twist to performing arts such as the Sistrunk Soup. They have been successful in engaging the community; in 2018 alone, they had over 4,000 visitors to the ArtHouse. Help HandsOn Broward support the YAA ArtHouse as they continue to serve and enrich the community through art.