Do It Yourself ("DIY") Volunteering provides a meaningful way to engage volunteers in a non-traditional way.
Every month, HandsOn Broward will offer a different DIY project. For these projects, you'll provide the supplies (all are designed to be low-to-no-cost) and we'll give you the instructions for completing it, along with information on the benefiting agency.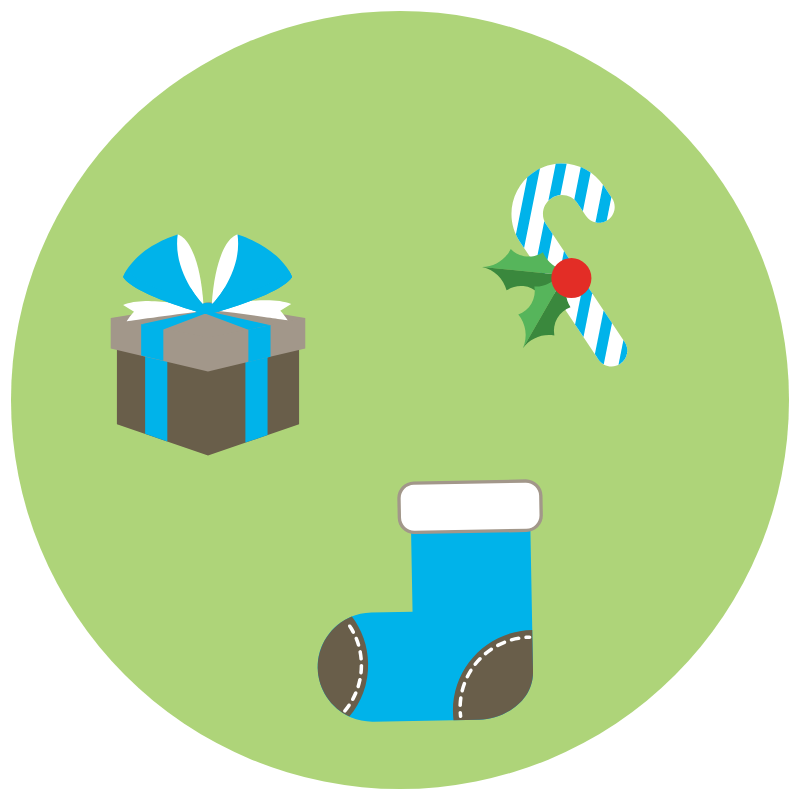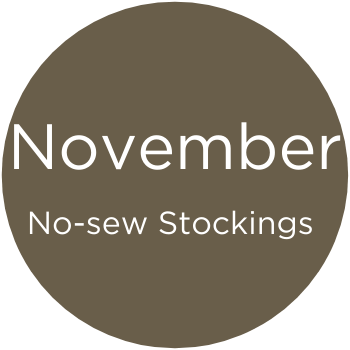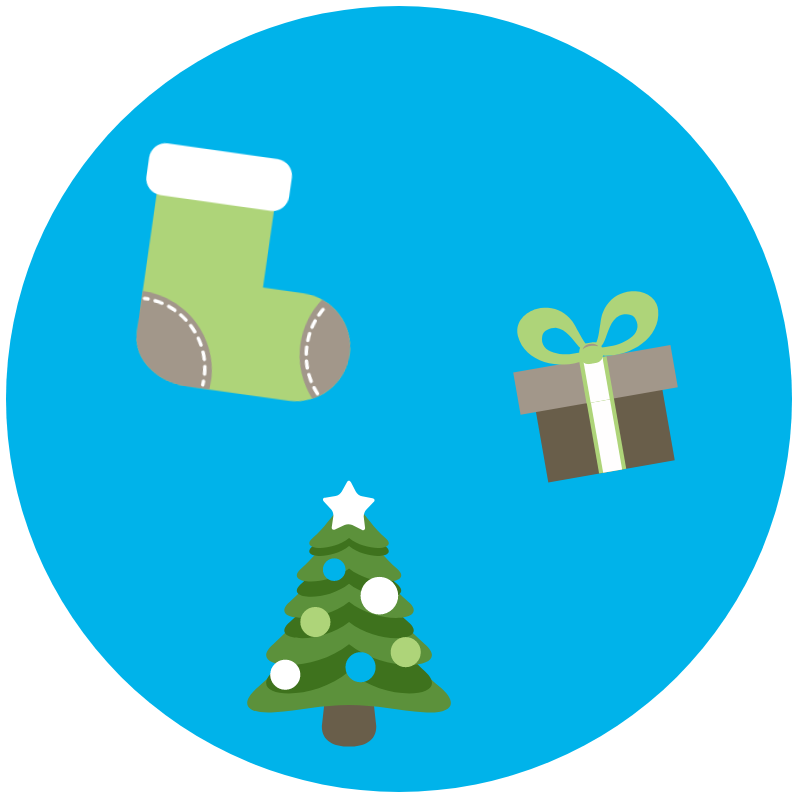 Project: No-sew Stockings
For the November DIY Project, HandsOn Broward will be creating "no-sew" Holiday Stockings. These stockings will be easy to create and require minimal supplies. As a cute and creative way to bring holiday cheer to kids in the Broward Community, the stockings will be filled with small gifts or gift cards. We will be donating the "no-sew" stockings to some of our nonprofit partners that serve children and youth in under-served communities. The potential beneficiaries include: Kids In Distress, Necessities for Children Foundation, Salvation Army, Broward Partnership. The recipients will be announced at a later date. Find all updates on the HandsOn Broward website.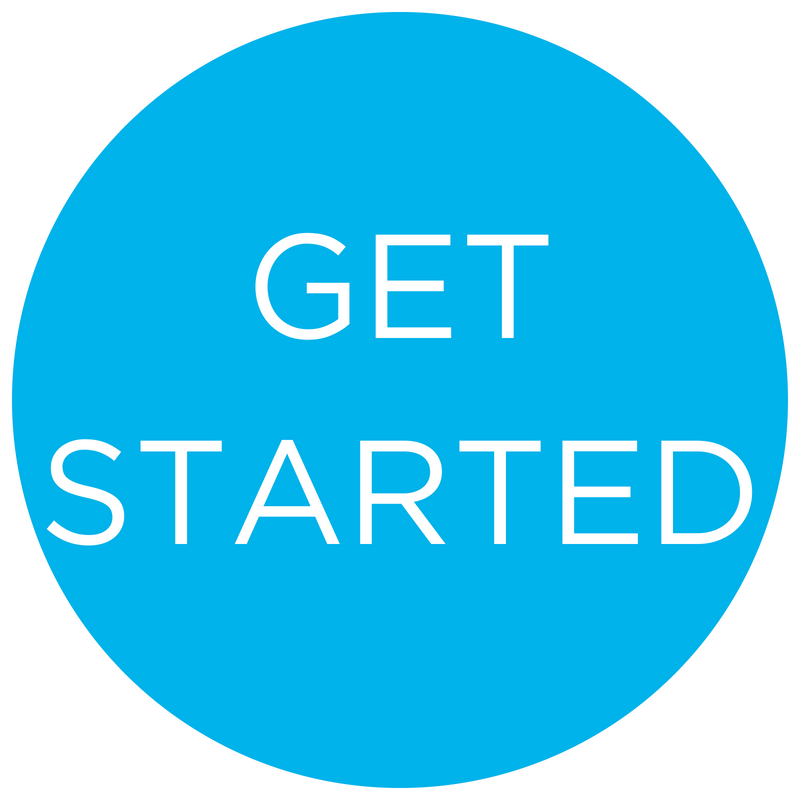 Give Back for the Holidays
December Donation Drive