Do It Yourself ("DIY") Volunteering provides a meaningful way to engage volunteers in a non-traditional way.
Every month, HandsOn Broward will offer a different DIY project. For these projects, you'll provide the supplies (all are designed to be low-to-no-cost) and we'll give you the instructions for completing it, along with information on the benefiting agency.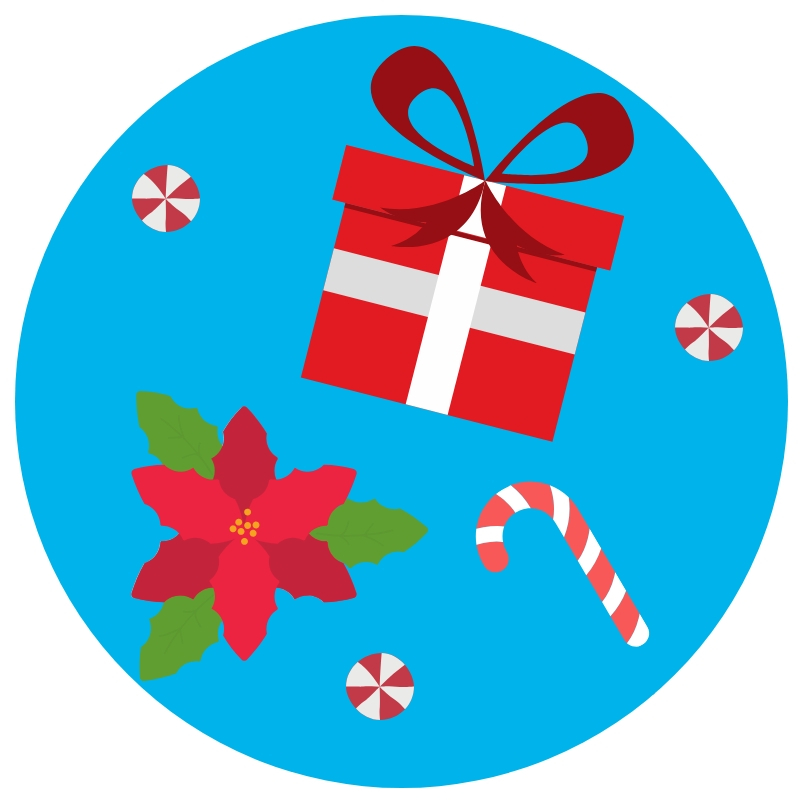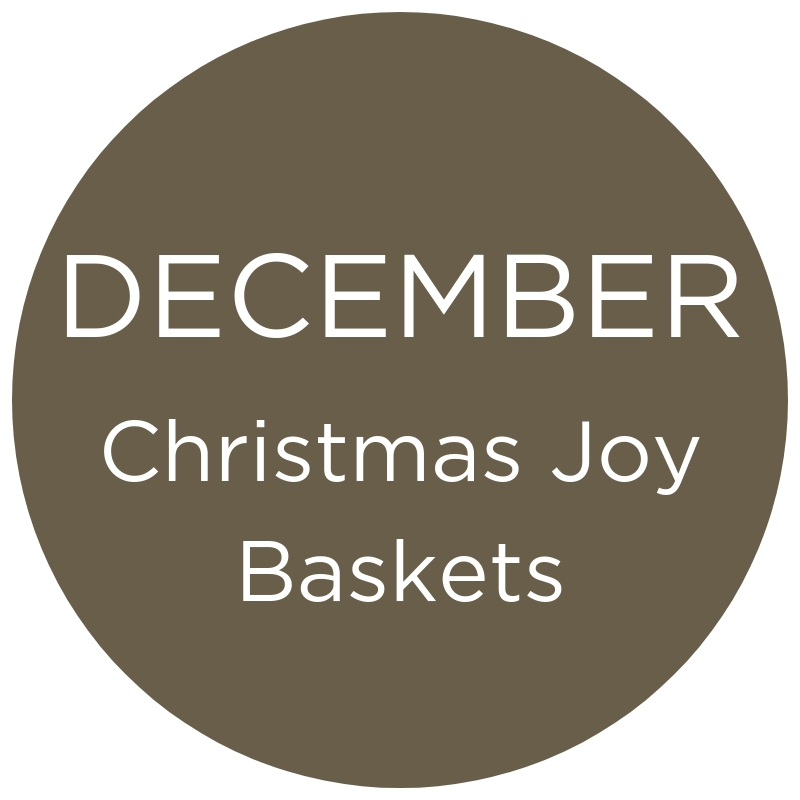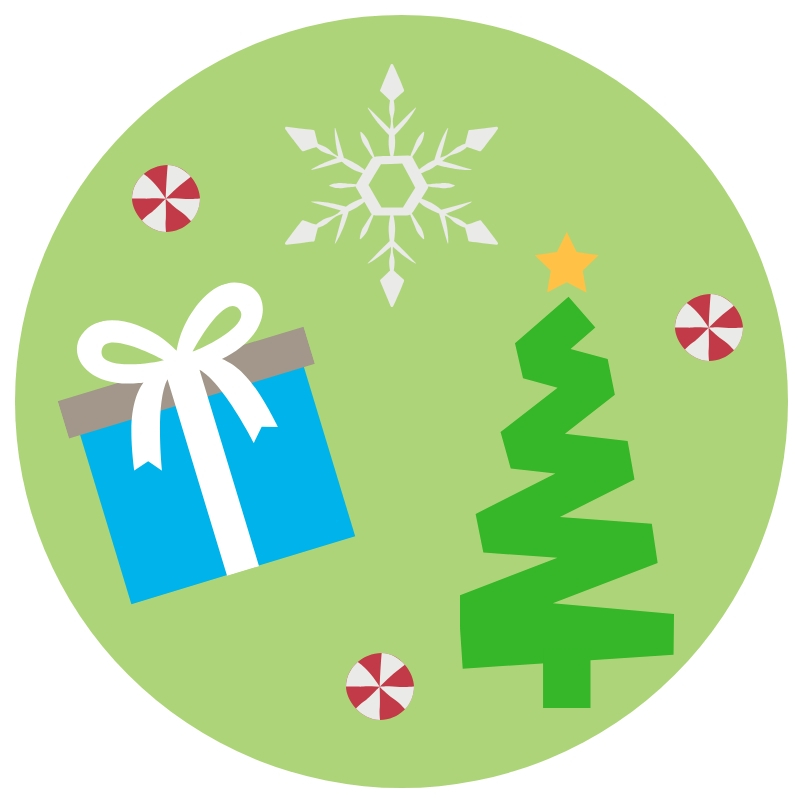 Project: Christmas Joy Baskets
Help HandsOn Broward spread some holiday joy with this month's Do It Yourself Volunteer Opportunity. This December we will be putting together Christmas Joy Baskets to benefit several children at some of our partner agencies who serve homeless and low-income families in Broward County.
Suggested Supply List for Holiday Gift Box:

0-12 Months: Rattles, Unbreakable mirrors, Soft, washable, colorful stuffed animals or dolls with a smiling face, Small stuffed fabric ball
1-2 Years: Stacking rings, Simple, sturdy musical instruments like tambourines, drums, or maracas, Shape sorters, Puzzles with four or five pieces, Rubber ducks or toy boats
2-3 Years: Dolls and stuffed animals, Props for make-believe play, such as toy telephone, a tea-party set, Puzzles
4-7 Years: Art supplies and craft kits, Legos, Puzzles of greater complexity, Action figures, Barbies, Board games, Soccer balls, and basketballs
8+ Years: Craft kits, Board games, Sports Equipment, Educational Items, Remote control Items (ie. Cars), musical items, Gift Card, hygiene products