Do It Yourself ("DIY") Volunteering provides a meaningful way to engage volunteers in a non-traditional way.
Every month, HandsOn Broward will offer a different DIY project. For these projects, you'll provide the supplies (all are designed to be low-to-no-cost) and we'll give you the instructions for completing it, along with information on the benefiting agency.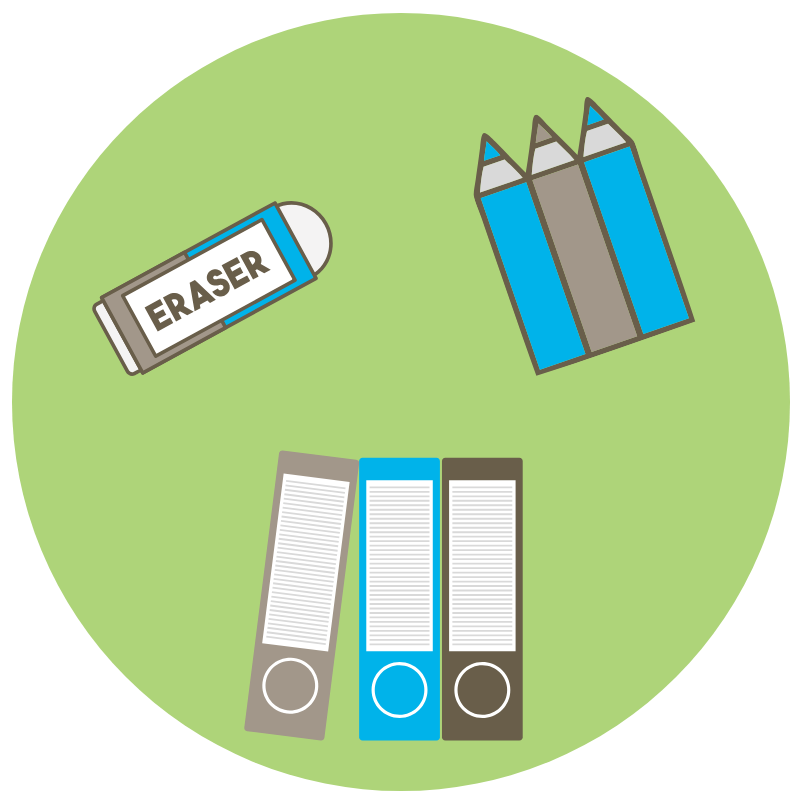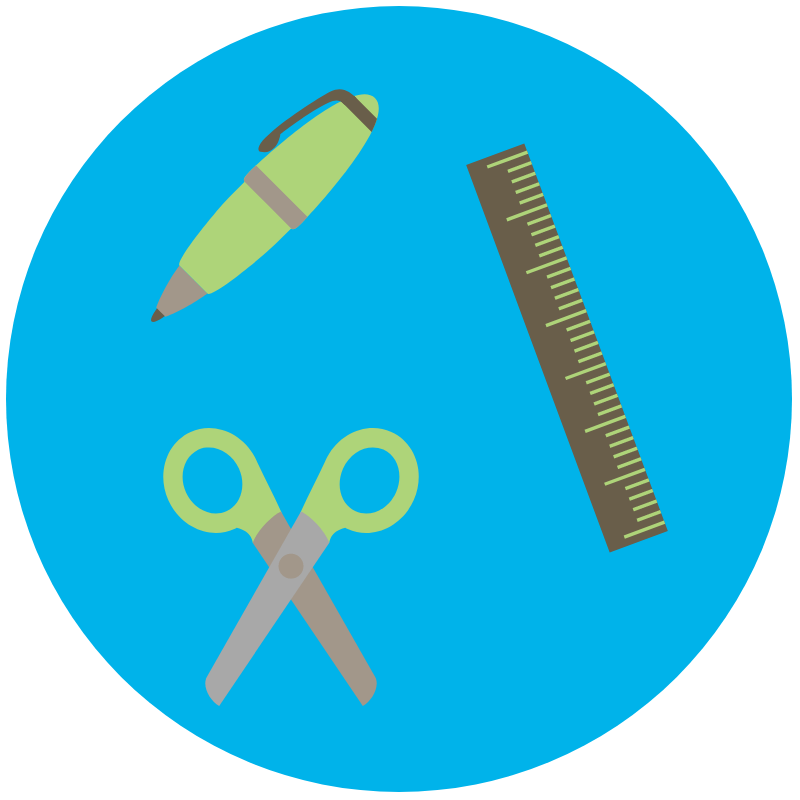 Project: School Supply Backpacks
HEART services Broward County registered school-age children, PreK-12 Grade, that are experiencing homelessness. Students are registered for HEART services to fulfill their ultimate goal to remove barriers they experience that hinder their attendance and educational success. Students living in transition (whether residing with a parent, legal guardian or unaccompanied children and youth) are those who lack a fixed, regular or adequate nighttime residence. HEART students are eligible to receive; backpacks, school supplies, uniforms, & bus transportation. Over 5,000 students were registered homeless in the 2018-2019 school year, join HandsOn Broward as we complete this July/August DIY Project, a school supply drive for homeless students and families in transition served by HEART.
The express interest time for this project has passed, please check back for our September project.