Do It Yourself ("DIY") Volunteering provides a meaningful way to engage volunteers in a non-traditional way.
Every month, HandsOn Broward will offer a different DIY project. For these projects, you'll provide the supplies (all are designed to be low-to-no-cost) and we'll give you the instructions for completing it, along with information on the benefiting agency.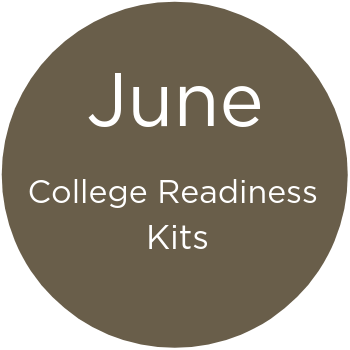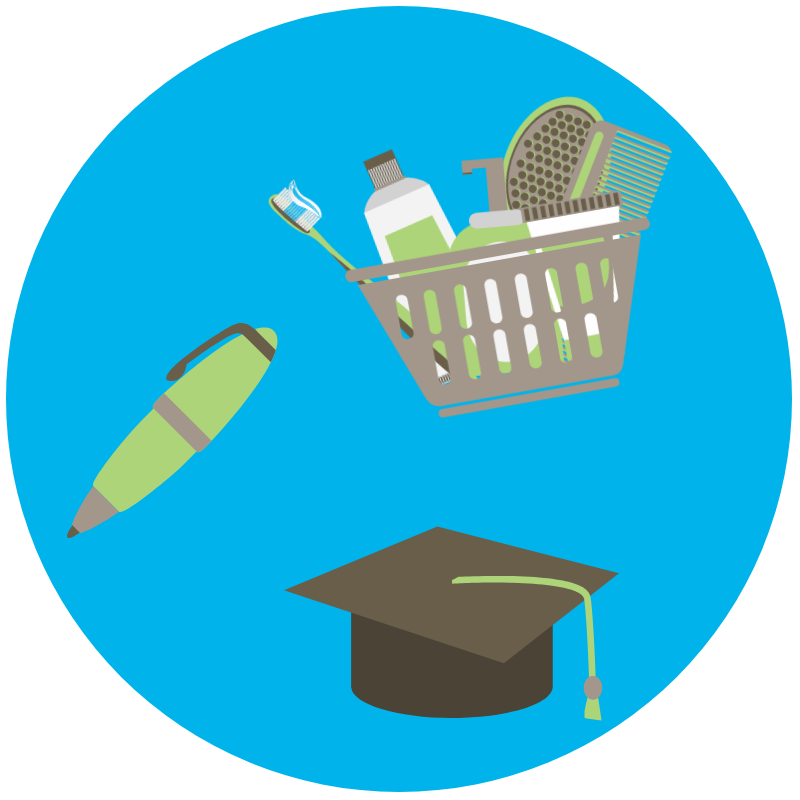 Project: College Readiness Kits
For our June 2019 DIY Project, HandsOn Broward will be creating College Readiness Kits to benefit two of our agency partners, HANDY Inc. and Take Stock in Children of Broward. HANDY's goal is to provide customized programs that meet the individual needs of a child that take them from early childhood to adulthood. They support and educate at-risk youth in the Broward County community, serving foster/relative care, homeless, and "delinquent" youth. Take Stock in Children is a comprehensive program that helps low-income children stay in school, earn a high school diploma, graduate from college, and enter the workforce. Take Stock in Children offers each child a college tuition scholarship, a volunteer mentor, a case manager, and long-term support. The children in the program sign performance contracts agreeing to get good grades, exhibit positive behavior, and remain drug and crime free. The College Readiness Kits will help youth in our community get a jump start on their semester with some vital necessities.