Do It Yourself ("DIY") Volunteering provides a meaningful way to engage volunteers in a non-traditional way.
At this time, HandsOn Broward will offer multiple different DIY project options. For these projects, you'll provide the supplies.
(all are designed to be low-to-no-cost) and we'll give you the instructions for completing it, along with information on the benefiting agency.
---
Important DIY Project information:
The DIY Report is now VIRTUAL! To get credit for completing the DIY Project and request documentation, please fill out the electronic form. CLICK HERE for the DIY Documentation Form.

The April/ May 2022 DIY Projects can be dropped off or mailed to the HandsOn Broward office. The address and detailed drop off instructions can be found in each project's instruction packet.

If you have any questions or are having trouble getting the supplies needed to complete your project, email Carolina Bosco at carolinab@handsonbroward.org.
Current Projects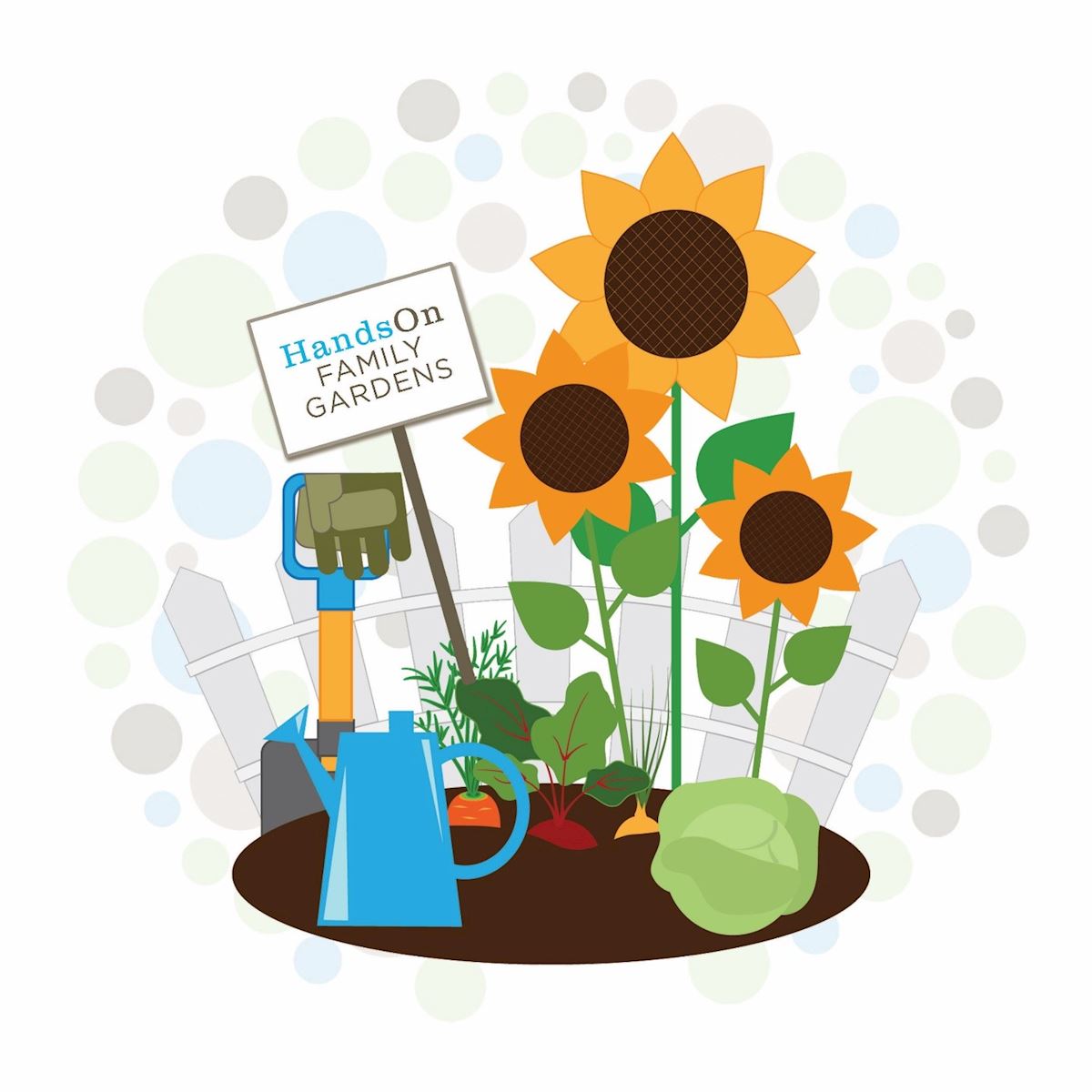 Seed Packet Bundles: As part of our long term COVID-19 resiliency efforts, HandsOn Broward launched the HandsOn Family Gardens pilot initiative. As part of the program, 10 families were selected to recieve a backyard garden which taught them how to grow and harvest their own fruits, veggies and herbs. Due to the success of the Family Gardens program, we are looking to help even more families access resources and education so that they may start their own backyard garden and combat food instability. Help us assist families and children in need of a continuous source of healthy, nutritious food by creating a Seed Packet Bundle!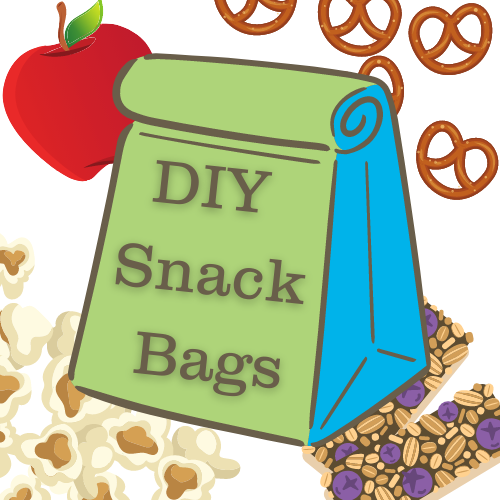 FLIPANY Snack Bags: FLIPANY empowers youth and adults through nutrition and fitness programs while raising awareness in creating healthier, more food-secure communities. FLIPANY has been instrumental in helping the community recognize the importance of their health, how to make healthy lifestyle choices, and the critcal role nutirition and physical activity play in the health and development of chidren and adults.
To support FLIPANY's mission, volunteers will create snack bags to be distributed amongst food-insecure communities in Broward County.

2021-2022 DIY PROGRAM SPONSOR: