Do It Yourself ("DIY") Volunteering provides a meaningful way to engage volunteers in a non-traditional way.
Every month, HandsOn Broward will offer a different DIY project. For these projects, you'll provide the supplies (all are designed to be low-to-no-cost) and we'll give you the instructions for completing it, along with information on the benefiting agency.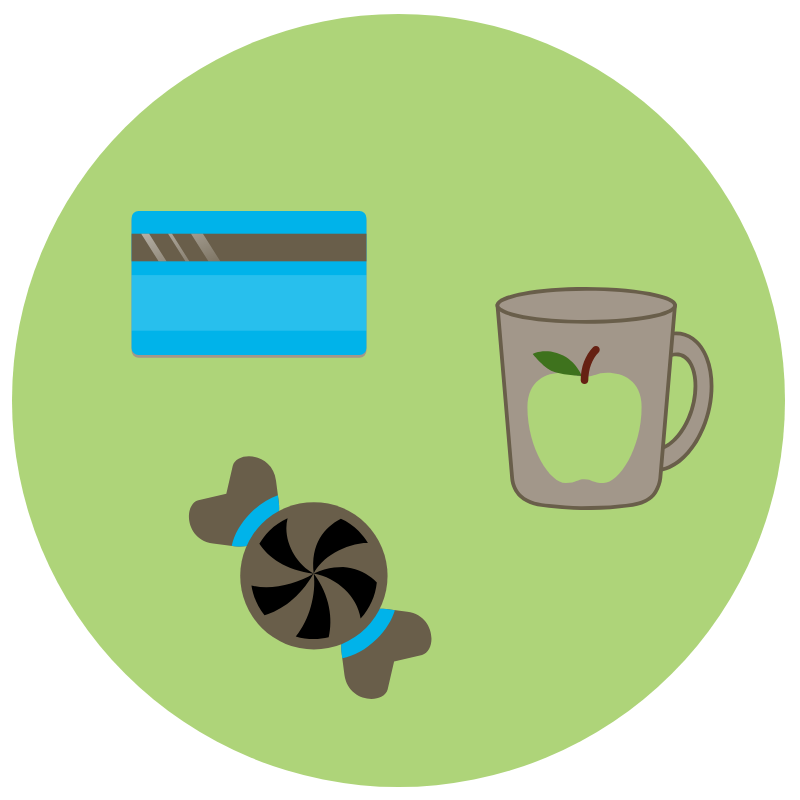 Project: Teacher Appreciation Baskets
For our April 2019 DIY Project, HandsOn Broward will be creating Teacher Appreciation Baskets to benefit the dedicated teachers at Dillard Elementary in Fort Lauderdale.
Teachers are some of our greatest leaders and the HOB team would like your help to show them how much we care. These Teacher Appreciation Baskets will be a nice gift to leave in the teacher's lounges for each teacher to take back to their classroom. Unlike the usual appreciation baskets, these baskets will include items to help the teachers take care of themselves so they can be their best.