Do It Yourself ("DIY") Volunteering provides a meaningful way to engage volunteers in a non-traditional way.
At this time, HandsOn Broward will offer multiple different DIY project options. For these projects, you'll provide the supplies (all are designed to be low-to-no-cost) and we'll give you the instructions for completing it, along with information on the benefiting agency.
---
Current Projects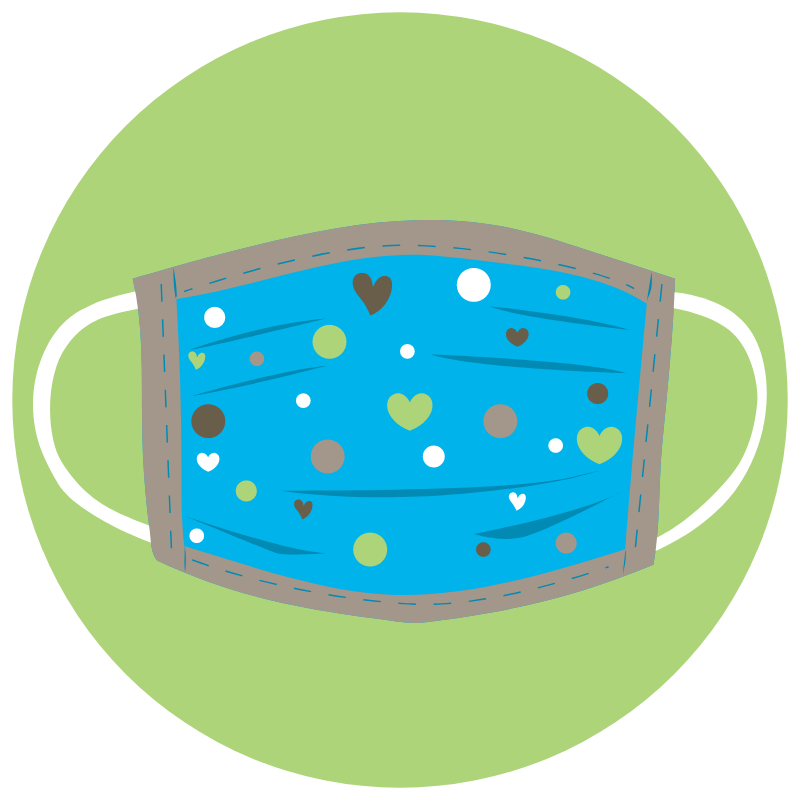 Face Masks- Let's create a culture of universal mask-wearing! Those designated as essential workers are the backbone of our society, and every day they step outside to provide critical services they are at risk. Handmade face masks worn by everyone would help to minimize the transmission of COVID-19 to these essential workers. Think of an essential worker you know and provide them with a mask. Make one for yourself and your family members for use on essential trips outside the home.
Have a sewing machine, click here? Needle & thread only, click here?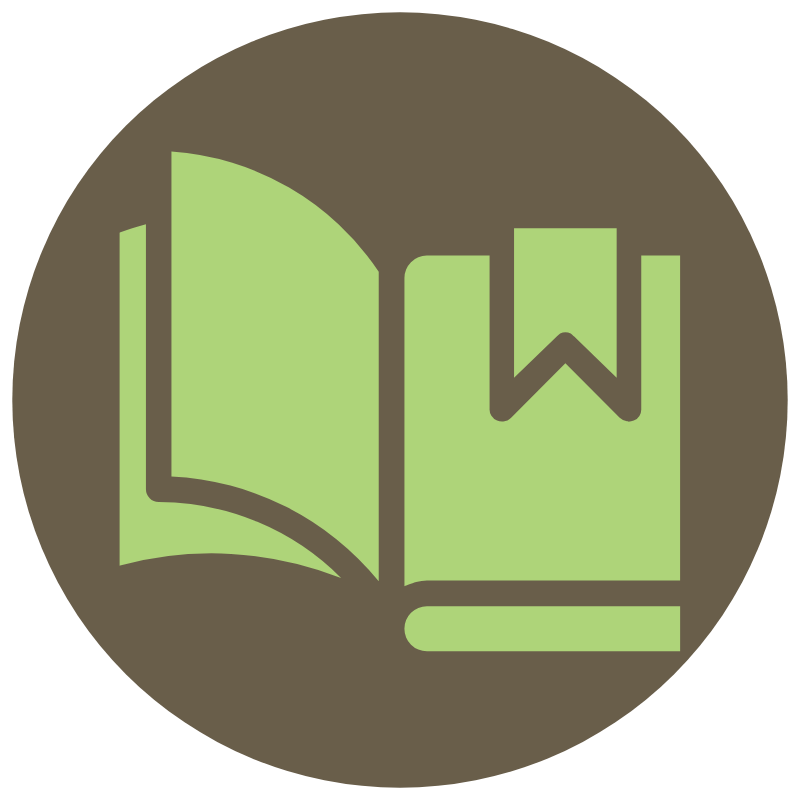 Page Corner Bookmarks- Broward County is committed to ensuring that every child is reading at grade level by the third grade. As an added tool to assist with these efforts, the HandsOn Broward Literacy Program is asking that volunteers make bookmarks to be given to our agency partners and early childhood learning centers we serve.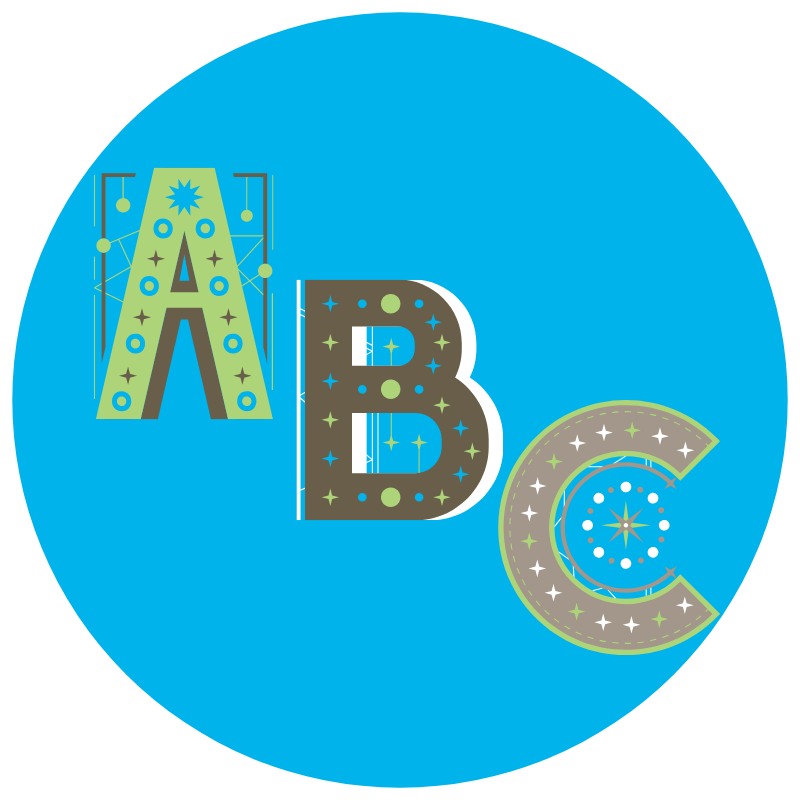 Educational Flip-books- For this project, volunteers will have a list of topics/themes to choose from as the focus of these flashcards. Suggested topics include the alphabet, numbers, simple addition/ subtraction equations, and states & capitals. These educational flipbooks (flashcards) for VPK/ elementary school students in Broward County served by the HandsOn Broward Literacy Program.