Do It Yourself ("DIY") Volunteering provides a meaningful way to engage volunteers in a non-traditional way.
Every month, HandsOn Broward will offer a different DIY project. For these projects, you'll provide the supplies (all are designed to be low-to-no-cost) and we'll give you the instructions for completing it, along with information on the benefiting agency.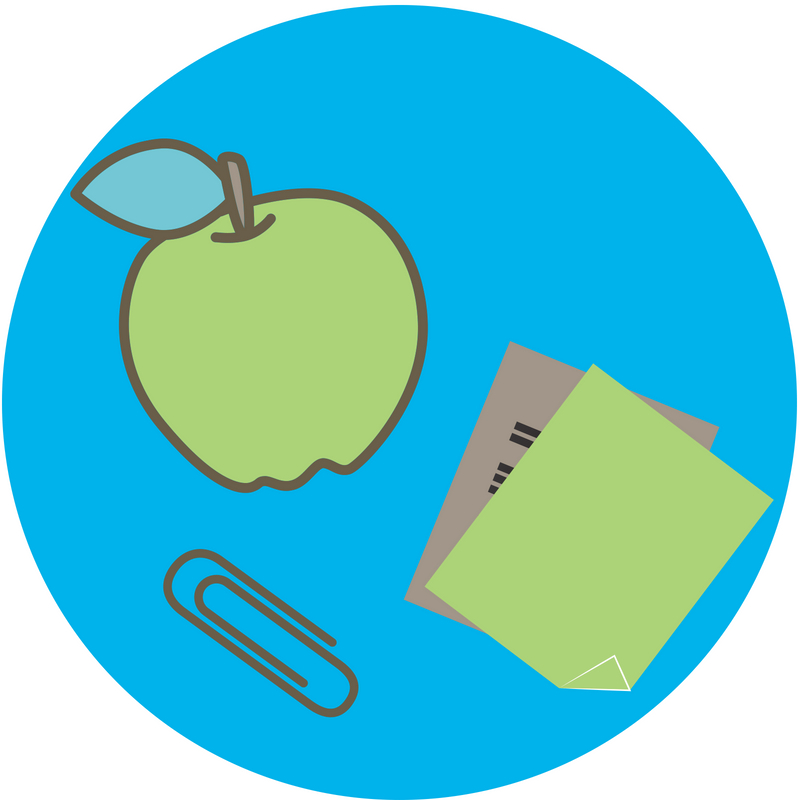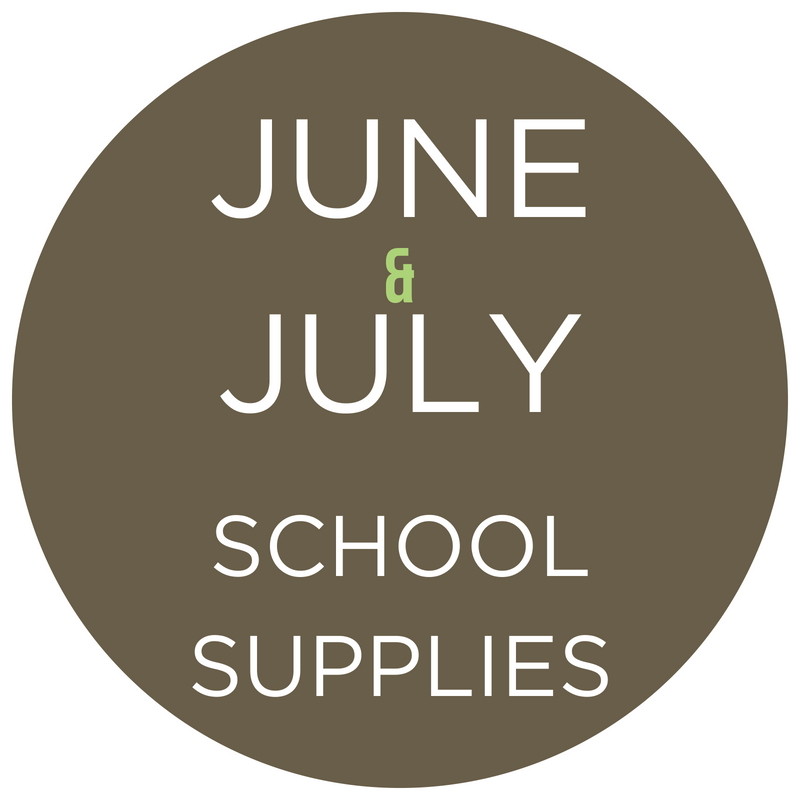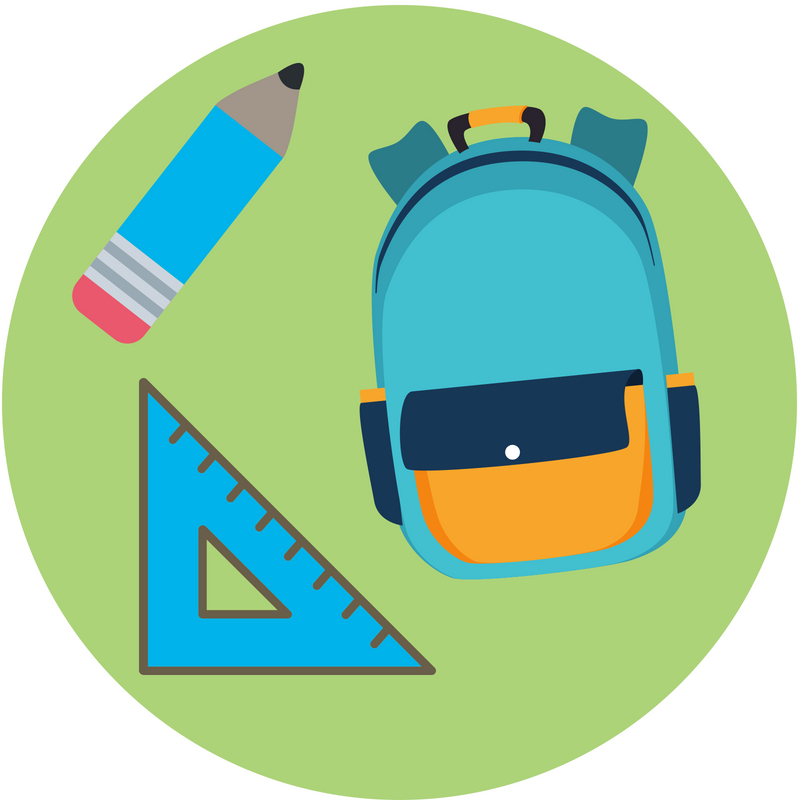 Project: School Supply Backpacks
Help kids right here in Broward get ready to head back to school! Our DIY this month is a school supply drive.
Any new pens, pencils, crayons, paper, glue, etc will be collected until the end of June at HOB Central!
Deadline for drop off is JULY 26TH
Beneficiary: Broward County Schools - Homeless Education Assistance Resource Team (HEART)
The McKinney-Vento Homeless Assistance Act of 2001 governs the important work that HEART conducts. It defines homeless students (families in transition) as those lacking a fixed, regular or adequate nighttime residence. This definition includes students (PreK-12) who are "doubled-up" sharing the housing of other persons due to their family's loss of housing, economic hardship or similar reasons. The primary nighttime residence of students experiencing homelessness may also include motels, camping grounds, residing in emergency or transitional shelters and in some instances, living in cars, parks, abandoned buildings, bus stations or other public places. The ultimate goal of the McKinney-Vento Act and HEART is to remove barriers that might otherwise prevent students experiencing homelessness from enrolling, attending and succeeding in school. June's DIY Project is a school supply drive for homeless students and families in transition. HEART's focus is helping families, children, and youth in Transition (PreK-12). The main goal is to remove barriers that might prevent students living in transition from enrolling, attending and succeeding in school.