Do It Yourself ("DIY") Volunteering provides a meaningful way to engage volunteers in a non-traditional way.
At this time, HandsOn Broward will offer multiple different DIY project options. For these projects, you'll provide the supplies.
(all are designed to be low-to-no-cost) and we'll give you the instructions for completing it, along with information on the benefiting agency.
---
Important DIY drop off information:
We will only accept drop-offs on Tuesdays from 9 AM to 2 PM and Thursdays from 12 PM to 5 PM (knock on the 5815B door)

Drop-offs for the current projects will start Tuesday, July 27th, 2021

Your completed DIY report must be included with your project

Please read all instructions carefully and be aware of the drop-off deadlines.

*They may not be the same for every project.

If you have any questions or are having trouble getting the supplies needed to complete your project, email Zakiya Becca at zakiya@handsonbroward.org
Current Projects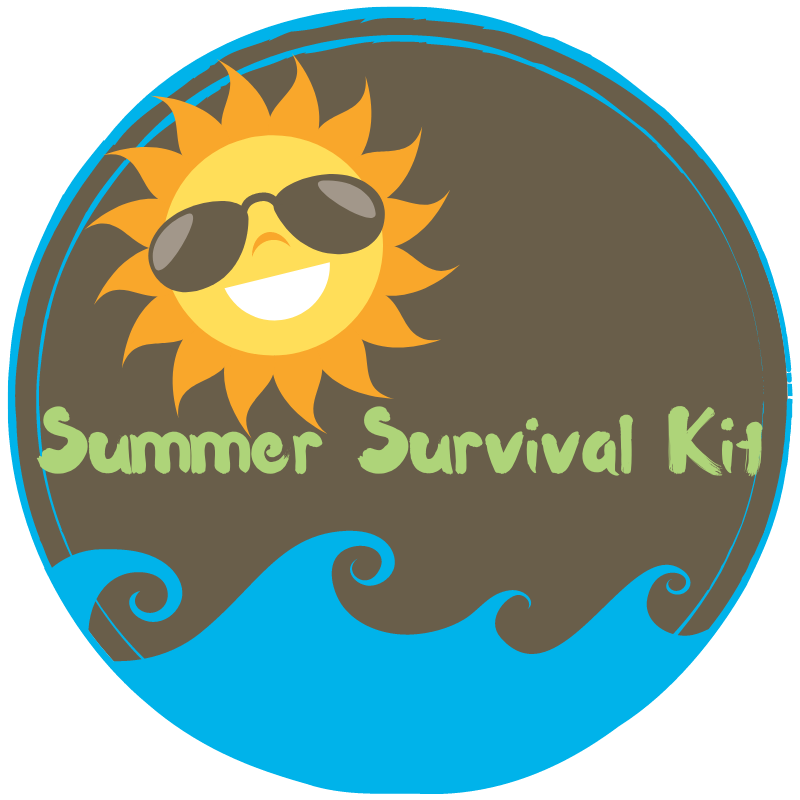 Summer Survival Kit: The Summer Survival Kit is a care package of on-the-go essentials for summer for individuals who are unable to afford or do not have access to these items. With the help of volunteers, HandsOn Broward can support our agency partners who serve the homeless population in Broward County.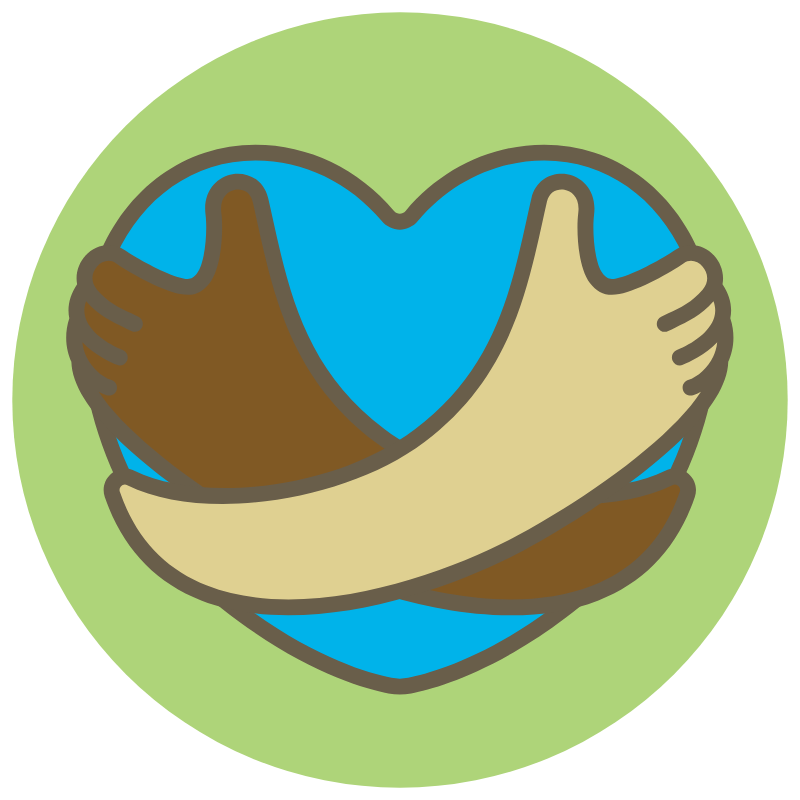 Self-care Kit: Self-care is essential for mental wellness and recovery. HandsOn Broward is collecting these simple kits full of items that are comforting and promote kindness to self. The potential beneficiary of these "Self-care Kits" is Women in Distress.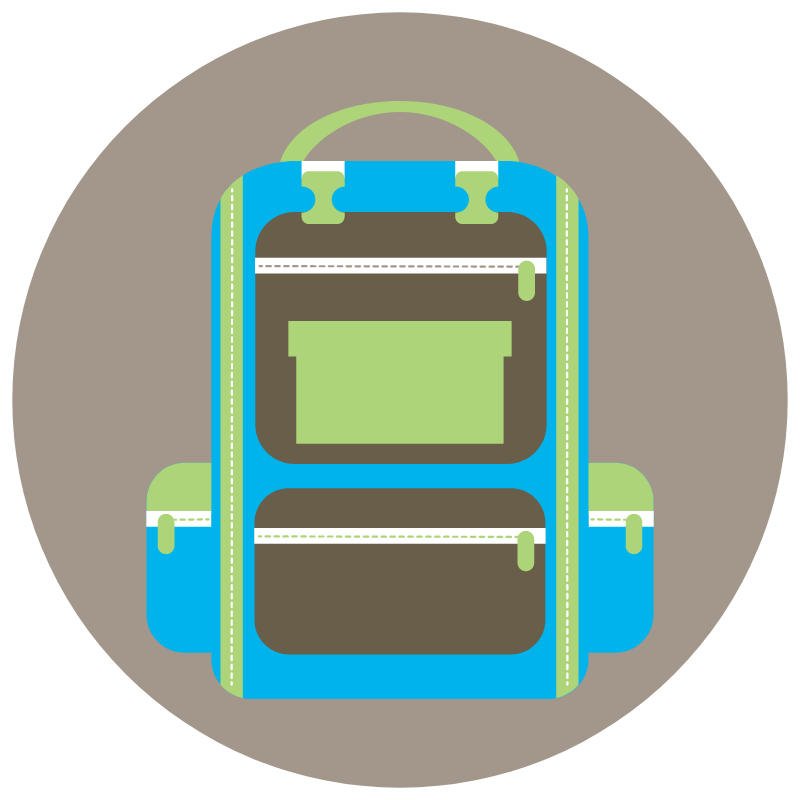 School Supply Backpacks: HEART services Broward County registered school-age children, PreK-12 Grade, experiencing homelessness. Students are registered for HEART services to fulfill their ultimate goal to remove barriers they experience that hinder their attendance and educational success. Students living in transition (whether residing with a parent, legal guardian, or unaccompanied children and youth) are those who lack a fixed, regular or adequate nighttime residence. HEART students are eligible to receive; backpacks, school supplies, uniforms, & bus transportation. This DIY project is a school supply drive for homeless students and families in transition served by HEART.

2021-2022 DIY PROGRAM SPONSOR: