Do It Yourself ("DIY") Volunteering provides a meaningful way to engage volunteers in a non-traditional way.
At this time, HandsOn Broward will offer multiple different DIY project options. For these projects, you'll provide the supplies
(all are designed to be low-to-no-cost) and we'll give you the instructions for completing it, along with information on the benefiting agency.
---
Important DIY drop off information:
We will only accept drop-offs on Tuesdays from 9 AM to 3 PM and Thursdays from 11 AM to 5 PM (knock on the 5815B door)

All of your project items must be together (i.e. in a bag, envelope, or box)

Your completed DIY report must be included with your project

Before dropping off, send photo proof to the Community Engagement Manager via email.
NO DROP-OFFS ON November 24th & 26th (Thanksgiving week)
Current Projects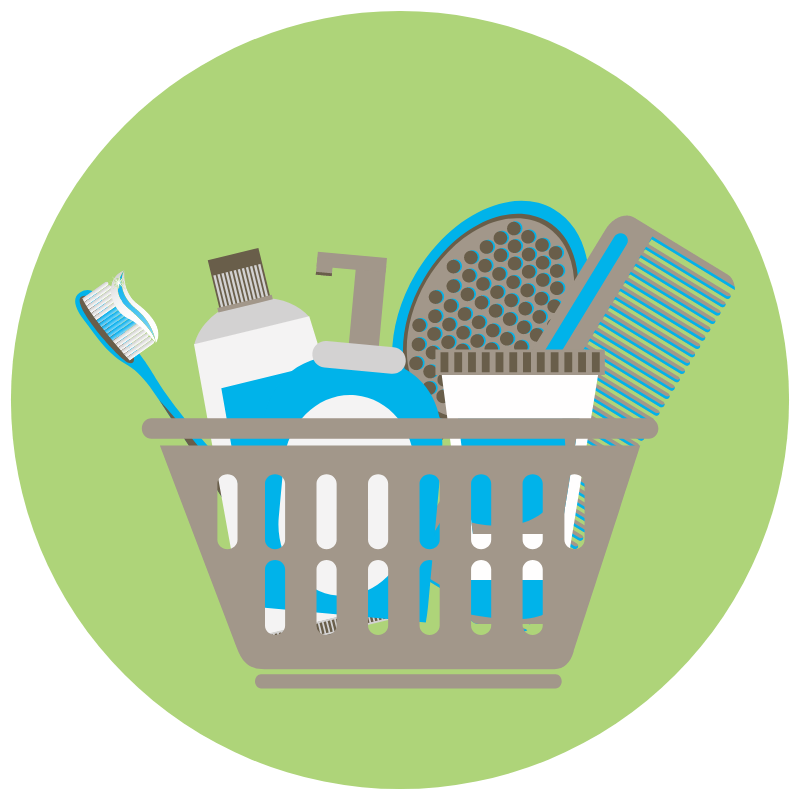 Veteran Hygiene Kit: HandsOn Broward is collecting hygiene products to donate to military veterans living at Keystone Halls. Keystone Halls owns and operates twelve transitional houses for homeless military veterans. Their mission is to aid in the fight against veteran homelessness by offering safe housing and in-depth services to transition homeless veterans back into a productive society.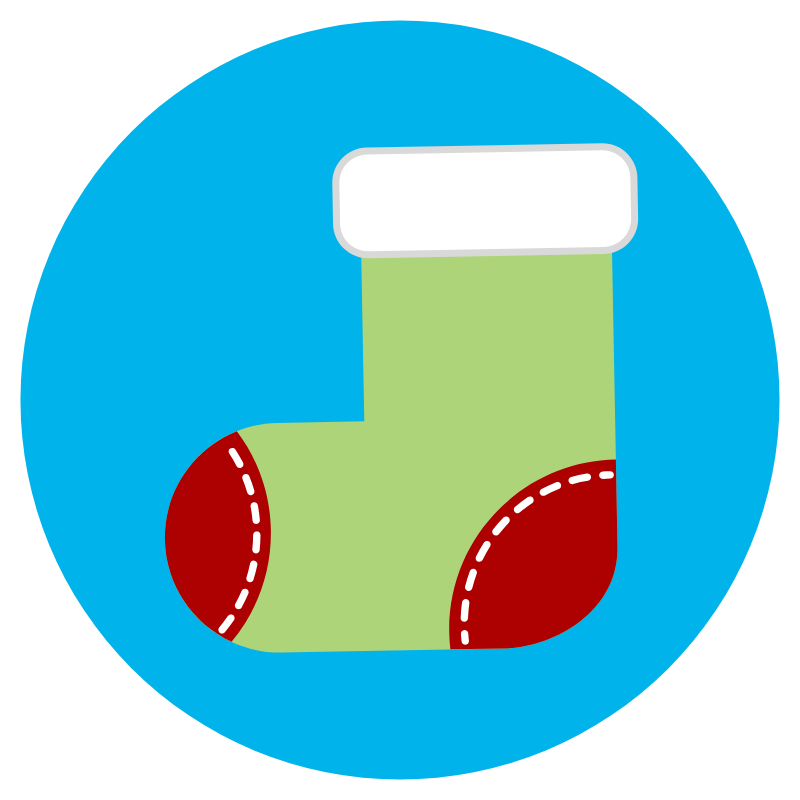 No-sew Holiday Stockings: For the November/December DIY Project, HandsOn Broward will be creating "no-sew" Holiday Stockings. These stockings will be easy to create and require minimal supplies. As a cute and creative way to bring holiday cheer to kids in the Broward Community, the stockings will be filled with small gifts or gift cards. We will be donating the "no-sew" stockings to some of our nonprofit partners that serve children and youth in underserved communities. The potential beneficiaries for these stockings will be the Jubilee Center of South Broward.