SUPPORT OUR WORK
In the wake of the COVID-19 outbreak, nonprofits around the country and the world are experiencing a decrease in their capacity to perform the essential functions required to respond to community needs. As the central hub for volunteerism in Broward County and a quintessential convener of people, HandsOn Broward is no exception. In the days since the outbreak began, we have seen vital community projects and programs canceled as we move our staff to a work-from-home structure to protect their well-being. With our major projects, events and fundraisers canceled for the forseeable future, we need individual contributions now more than ever.
If you wish to make a donation to support our move to digital and at-home volunteering programs so that we may continue to impact our community in meaningful ways during the crisis, please click the below button to make a general donation.
We are truly grateful for your contribution.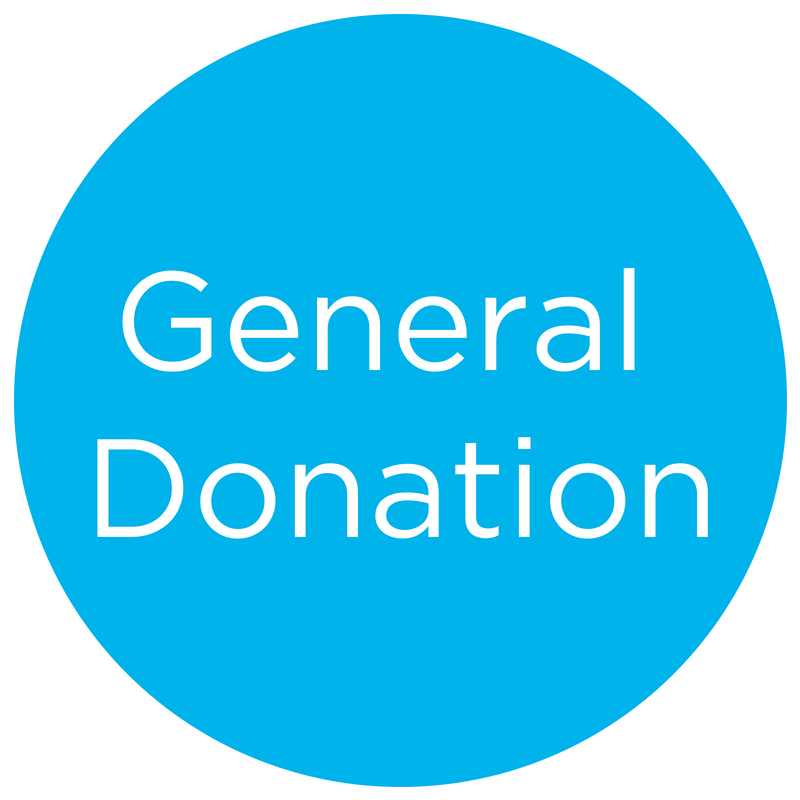 At HandsOn Broward, we leverage a wide range of resources to create the most meaningful impact for our volunteers, nonprofit partners and our community. In addition to the thousands of hours of volunteer manpower deployed each year, we require hundreds of tools, plants, and supplies like lumber, paint, mulch, brushes and project materials. That's where your donations can make the greatest impact!
Click the buttons below to make a contribution to help sponsor the supplies and materials most needed to make a difference.
You can also, make a general donation to help HandsOn Broward continue our work to positively impact our community through service.
-OR-
Link your Amazon account to Amazon Smile and add "Volunteer Action Center of Broward County, Inc." as your supporting charity and 0.5% of all eligible purchases will benefit HOB Programs.
Volunteer Action Center of Broward County, Inc. dba HandsOn Broward is a 501(c)(3) not for profit organization registered in the state of Florida. Registration #CH342.
A COPY OF THE OFFICIAL REGISTRATION AND FINANCIAL INFORMATION MAY BE OBTAINED FROM THE DIVISION OF CONSUMER SERVICES BY CALLING TOLL-FREE(1-800-HELP-FLA) OR ONLINE AT www.FloridaConsumerHelp.com. REGISTRATION DOES NOT IMPLY ENDORSEMENT, APPROVAL, OR RECOMMENDATION BY THE STATE.