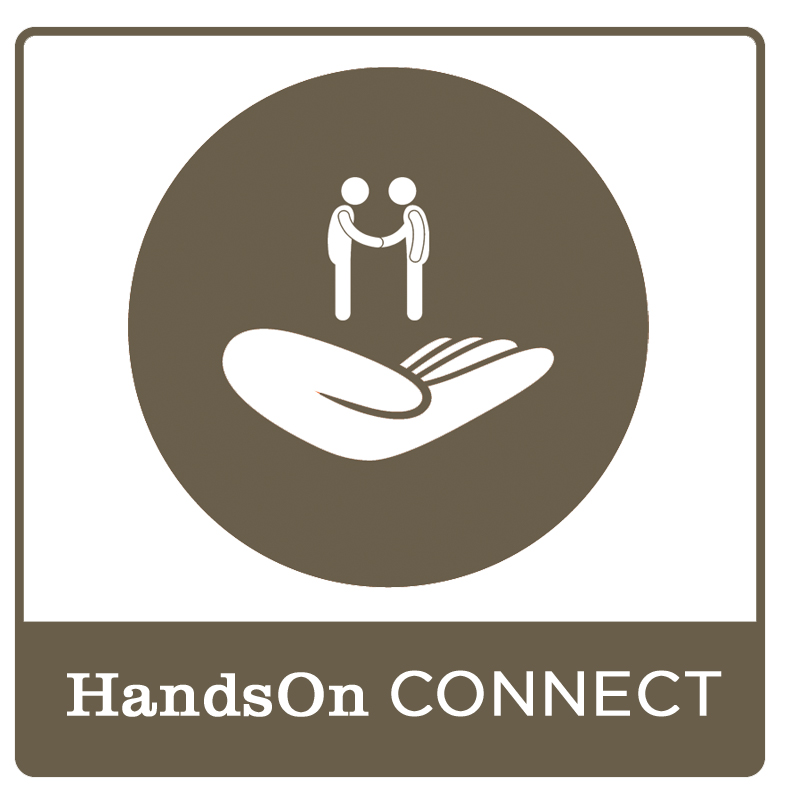 HandsOn Connect
Since 1974, HandsOn Broward has provided resources to help Broward County nonprofit organizations increase their capacity to deliver valuable community services through the power of volunteers. In our new digital age, it's become more important than ever to provide pathways to service that can be easily accessed by people who want to make a difference. Built on the Salesforce platform, our HandsOn Connect technology enables local nonprofits to recruit and mobilize more volunteers while easily managing their volunteer connections and data. HandsOn Broward provides HandsOn Connect free of charge to Broward nonprofits thanks to a grant from the Children's Services Council of Broward County.
If you are a volunteer interested in opportunities to serve with one of our nonprofit partners, CLICK HERE to visit the HandsOn Connect Volunteer Opportunities Calendar or CLICK HERE to search based on your interests.
If you are a nonprofit agency interested in learning more about utilizing HandsOn Connect in your volunteer management strategy, contact Cindy Ariza, Director of HandsOn Connect Programs at 954.233.1291 or Cariza@HandsOnBroward.org.