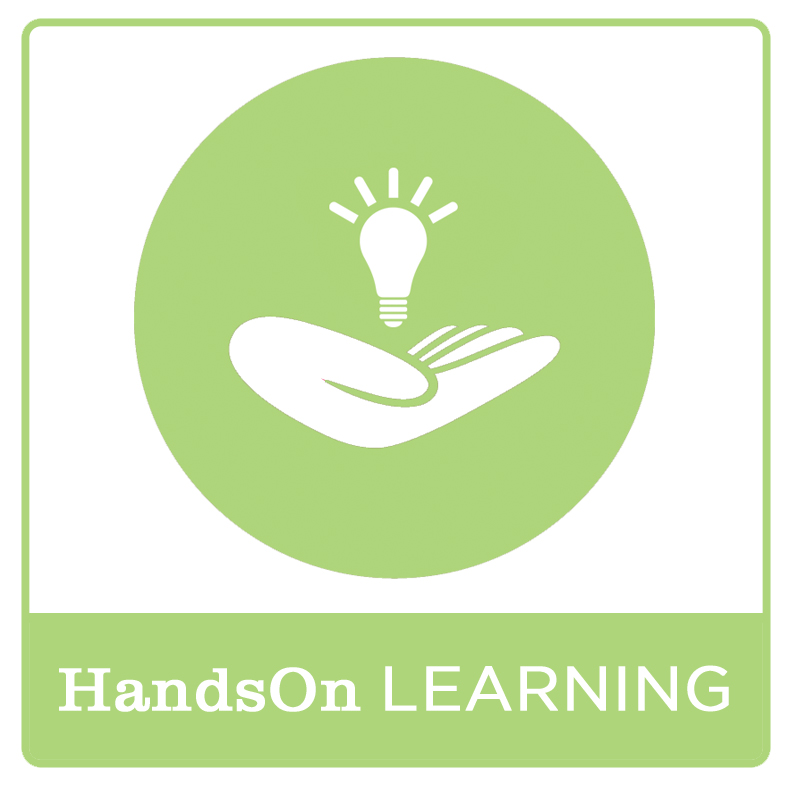 HandsOn Learning
HandsOn Learning equips individuals from all corners of the community with resources to connect them to their power to make a difference. HandsOn Learning workshops and programs empower leaders, provide professional development opportunities to the staff of nonprofits and increase the capacity of partners to provide services.
Current HandsOn Learning opportunities include:
If you have questions about our HandsOn Learning programs or are interested in becoming a workshop partner, please contact us at 954-233-1300 or contactus@handsonbroward.org.