Like many organizations across the country, HandsOn Broward is closely monitoring the COVID-19 news and updates from the CDC and the World Health Organization. Our thoughts are with all those who are impacted as we move together to adapt and overcome during this unprecedented time. We are truly inspired by the first responders and healthcare workers who are on the front lines working tirelessly to care for people in need. We know that during this period of uncertainty, we are all thinking of not only ourselves but those in our community who are most at risk.
In an effort to provide a forum for people to serve in the wake of the COVID-19 outbreak, HandsOn Broward has developed a range of opportunities that enable volunteers to support local efforts while practicing social distancing or to volunteer from the comfort and safety of their homes.
HandsOn Connect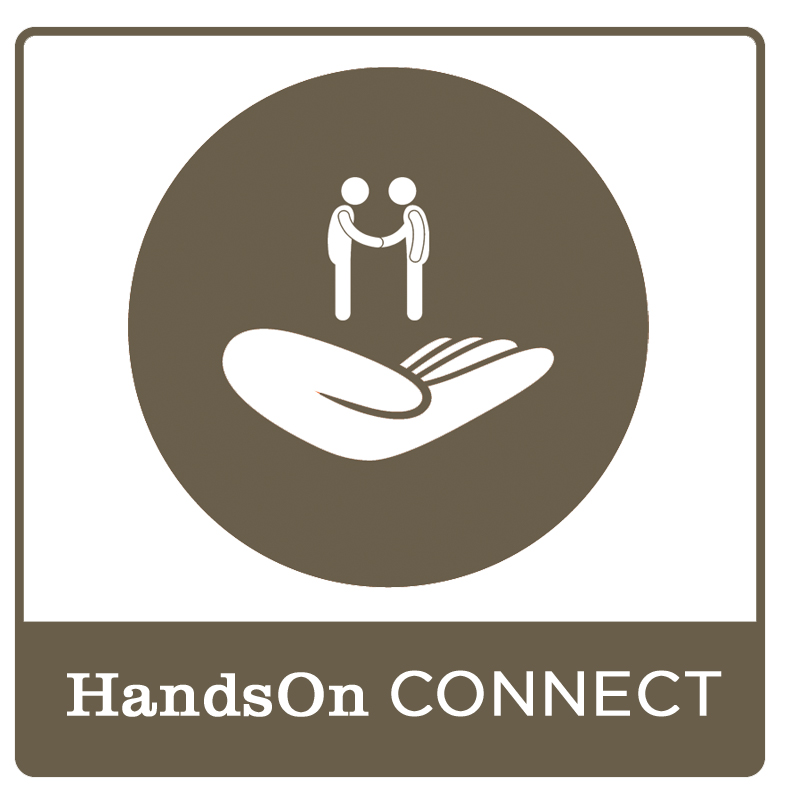 Since 1974, HandsOn Broward has provided resources to help Broward County nonprofit organizations increase their capacity to deliver valuable community services. Through our HandsOn Connect pillar, we connect volunteers to opportunities to serve within those partnering organizations. Following the COVID-19 outbreak, to protect the health and safety of our volunteers, HandsOn Broward canceled any HandsOn Connect projects that could not allow for social distancing. For the foreseeable future, we will be listing partner opportunities that are designed to respond to the crisis while enforcing social distancing guidelines. CLICK HERE to visit our calendar.
Additionally, some of our nonprofit partners have requested volunteers, in a referral capacity, to support their work during this time:
Meals on Wheels Broward needs volunteers to deliver meals to their clients. CLICK HERE for details.
Feeding South Florida needs volunteers to sort donated food to ensure it's safe for distribution.

CLICK HERE

for details.

JFS Broward County - Dorit & Ben J. Genet Cupboard

needs volunteers in their warehouse to assemble & distribute groceries and help with administrative support, as well as volunteer delivery drivers to deliver meals to their clients.

CLICK HERE

for details.
Important: At all times during your service, make sure to practice the Center for Disease Control's Safety Guidelines. All projects offered through HandsOn Connect are hosted by our nonprofit partners. While we have made every effort to ensure that our partners are hosting projects that adhere to strict social distancing guidelines, if for any reason you feel that not to be the case, you may leave at any time. Adults 65 and older and those with underlying medical conditions are more vulnerable and are asked to remain at home.
HandsOn at Home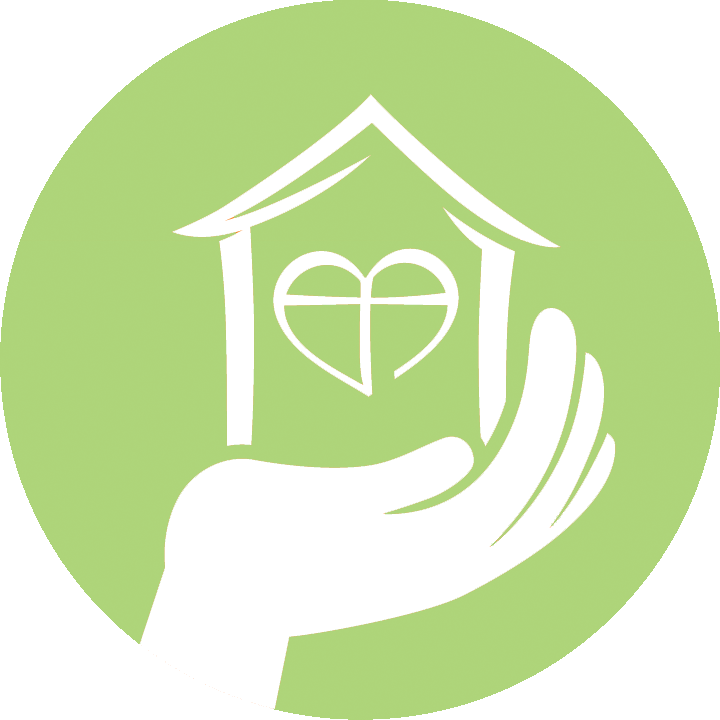 To foster opportunities for individuals and families to create meaningful impact while volunteering from the comfort of their own homes, HandsOn Broward has developed HandsOn at Home. This unique toolbox of ideas includes ways that you can be the change by reading to kids, serving in DIY volunteering activities or even creating your own volunteer project to make a difference! Through HandsOn at Home, youth and student volunteers can earn hours for school while also learning valuable lessons in civic education.
CLICK HERE to view our HandsOn at Home opportunities.
COVID Response Team
To meet the needs of our partner nonprofits and the local community, HandsOn Broward is putting together a COVID-19 Response Team to assist organizations around Broward with volunteers as they resume operations. If you would like to join our efforts, please email carolinab@handsonbroward.org to find out where you can lend a hand.
Support Our Work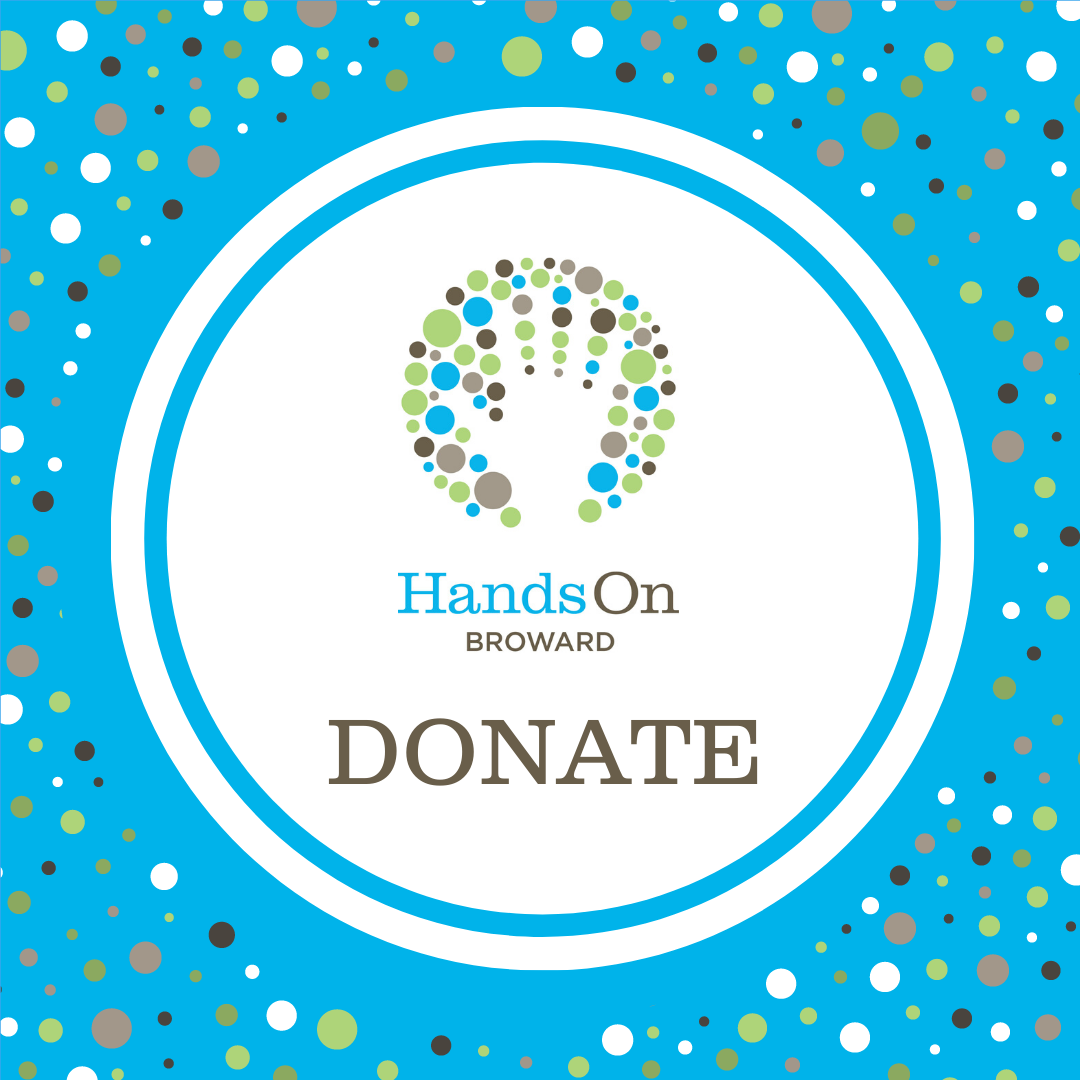 At HandsOn Broward, we don't typically make urgent requests for emergency funds, however these are extremely difficult times. Social distancing is vitally important to ensuring the safety of everyone in our community but it also means that our nonprofit partners and our community will have to survive without critical volunteer support for weeks, maybe even months. Will you consider donating to support our work to create digital and at-home pathways to service during this time?
CLICK HERE to make a gift to HandsOn Broward.