What is HandsOn At Home?
In an effort to provide meaningful ways for people to support our community in the wake of the COVID-19 outbreak, HandsOn Broward has developed HandsOn at Home, a digital toolbox filled with ways to share and promote kindness. This toolbox includes projects that can be completed in the comfort of your home while practicing the CDC's guidelines for social distancing. Additional activities are being developed weekly to support vulnerable residents and nonprofits in need in our community.
As new opportunities are created, we will list them below with instructions for completing each activity and claiming service hours if needed.
To make a donation to support HandsOn Broward as we build more digital and at-home volunteering opportunities during this unprecedented time, please CLICK HERE.
HandsOn at Home Guidelines
---
CURRENT PROJECTS
DigiCare Network Video Submissions

(Highlighted on Good Morning America)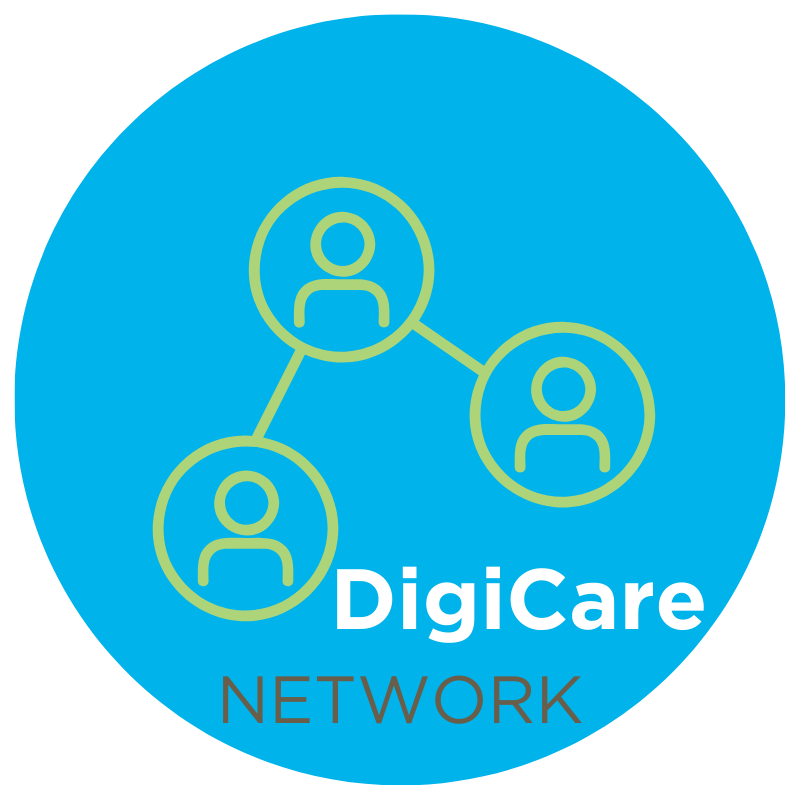 In order to foster human connection during this time of social distancing, HandsOn Broward is compiling video montages containing messages of support, hope, and gratitude for people working to support our daily needs and people who are vulnerable or isolated. This project offers 1 service hour per video, with a maximum of 5 submissions.
Step 1: Record a short video expressing sentiments of gratitude and support for either an affected worker or individual.
Videos should be 15 - 90 seconds in duration. Keep in mind these will be compiled into a longer video with similar messages of support.

Ideal recording methods include digital cameras, smartphones, tablets, and computer webcams. Make sure your video is clear and does not include any inappropriate content or inappropriate background items.
Step 2: Upload your video using one of the following forms:
CLICK HERE to submit a video of support to an affected worker. Examples include grocery, pharmacy, medical, first responder, delivery, freight, sanitation, waste management, anyone working because their job is essential to support our community.
CLICK HERE to submit a video of support to other affected individuals. Examples include senior citizens, individuals out of work, immunocompromised or otherwise vulnerable people.
Step 3: Stay tuned to HandsOn Broward's social media sites as we compile and post your videos of support.
Do-It-Yourself (DIY) Volunteering
HandsOn Broward's DIY Volunteering provides a meaningful way to engage volunteers in a non-traditional way. For these projects, you'll provide the supplies and we'll give you the instructions for completing it, along with information on the benefiting agency. All are designed to be low-to-no-cost and supplies can be purchased digitally through a variety of online retailers.
CLICK HERE to view this month's DIY Volunteering project.
The Literacy League's Storytime Heroes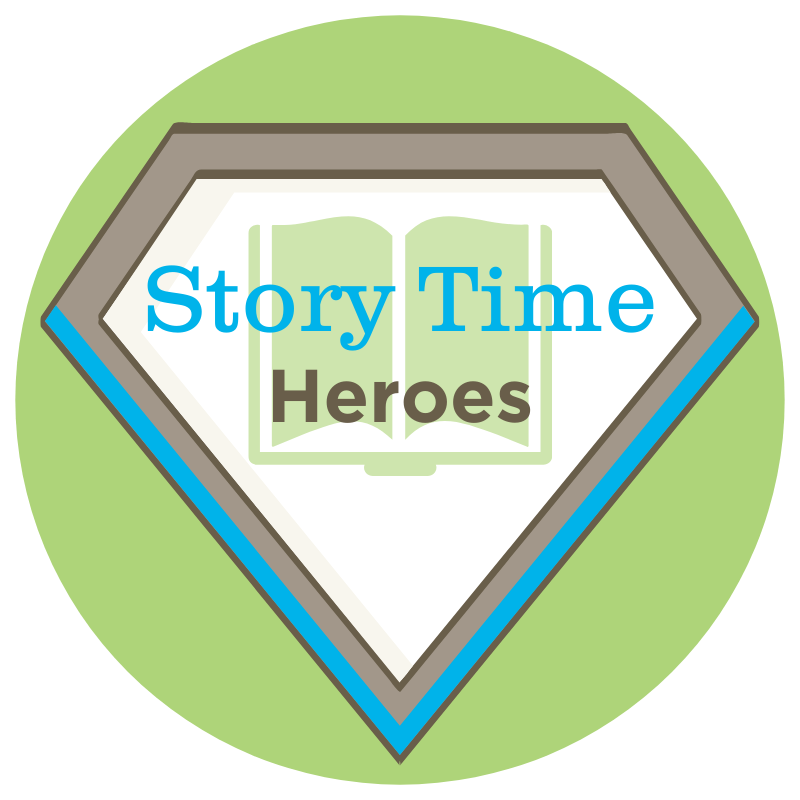 The Literacy League's Storytime Heroes opportunity engages volunteers who are passionate about Early Childhood Education as virtual guest readers. As students are out of school and parents are doing their best to keep the students engaged at home, this is a unique opportunity to do some social distancing literacy volunteerism.
All you need to do is record a video of you reading a children's book and post it on Facebook or Instagram. Make sure to tag @handsonbroward and use the hashtag #actsofservice in your post so we can see them!
Volunteers in need of service hours will earn 1 hour per book read, for a maximum of 5 hours. If you are bilingual and can read a story in another language, we encourage you to do so!
The #ActsOfService Challenge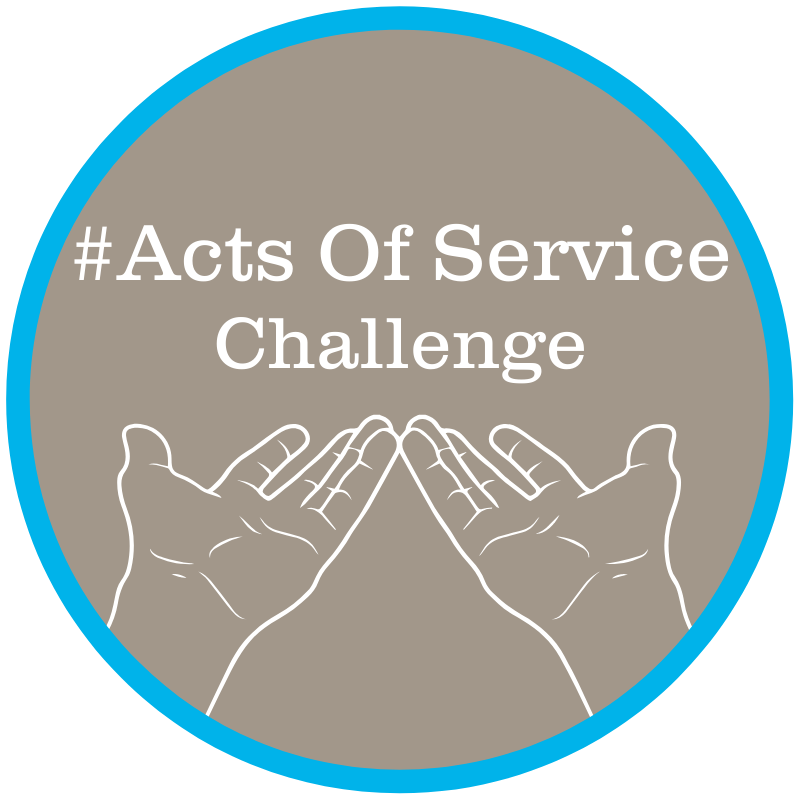 As more people are staying home to protect one another, HandsOn Broward's volunteers have been finding their own ways to serve our community while practicing the CDC's guidelines for social distancing. Through their compassionate acts of love and understanding, we have seen that even the simplest of gestures can have a tremendous impact. In the days since the outbreak began, volunteers have been sending videos to thank care workers and first responders, sending letters and emails to homebound neighbors, delivering food donations, making handmade masks and so many more simple ways to share kindness.
Now, we want to see your creative #ActsOfService while practicing social distancing. We invite you to share your good deed in a way that will inspire others to do the same. Help us to create a ripple of change by participating in the #ActsOfService Challenge! Simply snap a photo or video of your good deed, tag three friends and share using @handsonbroward and #actsofservice on your social feeds.
If you are participating in a formal volunteer program or would like credit for your hours, you can self-report your service on our website as outlined in the guidelines at the top of this page. The number of hours per project will vary. Volunteers with questions can contact our Volunteer Coordinator, Zakiya at zakiya@handsonbroward.org.
Need ideas? Check out this great list of ways to serve!