What is HandsOn At Home?
To provide meaningful ways for you to support our community while volunteering from wherever you are, HandsOn Broward has developed HandsOn at Home, a digital toolbox filled with ways to generate awareness, give back and share kindness! This toolbox includes projects that can be completed by individuals and families from the safety and comfort of your home. Activities are developed on an ongoing basis to support vulnerable residents and nonprofits in need in our community. As new opportunities are created, we will list them below with instructions for completing each activity and claiming service hours if needed.
HandsOn at Home Guidelines
Please note: The self-reporting instructions will not apply to the DIY Volunteering opportunities.
Share your project. Post on your social media; tag @HandsOnBroward and using the hashtag #ActsOfService
---
CURRENT PROJECTS
The Literacy League BOOK DRIVE
HandsOn Broward will be hosting a book drive throughout the month of September. We collecting children's books in good condition with a special focus on culturally diverse books, bilingual books, and books featuring stories from people of color.
Volunteers can earn 1 service hours for every 10 books donated (Limit 5 hours/ 50 books).
Book Drop off times will be Mondays & Wednesdays from 10 AM- 2 PM. Please reach out to Carolina if you have any questions: carolinab@handsonbroward.org
Do-It-Yourself (DIY) Volunteering
HandsOn Broward's DIY Volunteering provides a meaningful way to engage volunteers in a non-traditional way. For these projects, you'll provide the supplies and we'll give you the instructions for completing it, along with information on the benefiting agency. All are designed to be low-to-no-cost and supplies can be purchased digitally through a variety of online retailers.
CLICK HERE to view this month's DIY Volunteering project.
The #ActsOfService Challenge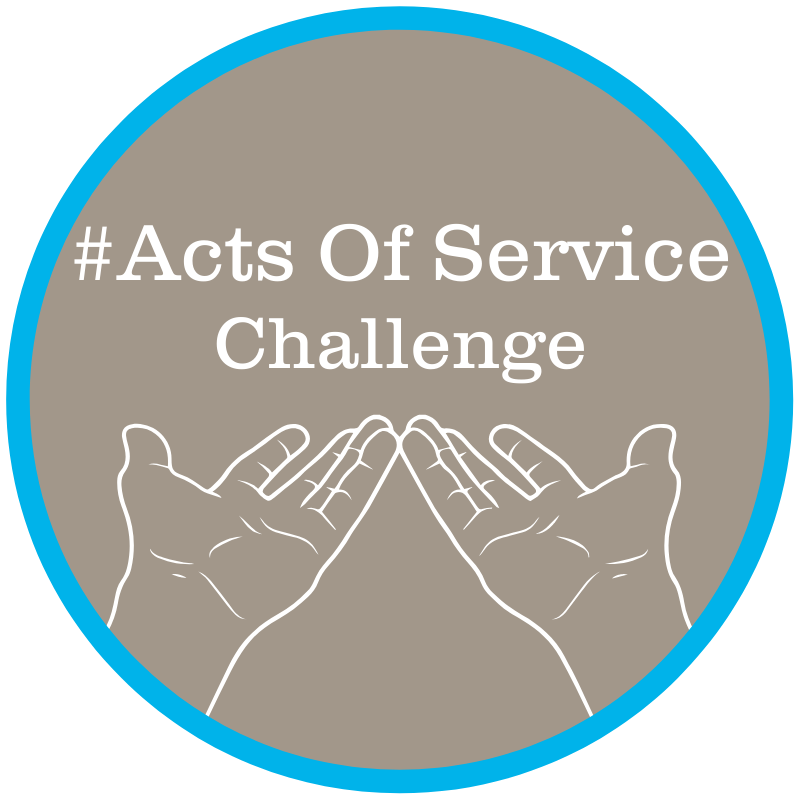 As more people are staying home to protect one another, HandsOn Broward's volunteers have been finding their own ways to serve our community while practicing the CDC's guidelines for social distancing. Through their compassionate acts of love and understanding, we have seen that even the simplest of gestures can have a tremendous impact. In the days since the outbreak began, volunteers have been sending videos to thank care workers and first responders, sending letters and emails to homebound neighbors, delivering food donations, making handmade masks and so many more simple ways to share kindness.
Now, we want to see your creative #ActsOfService while practicing social distancing. We invite you to share your good deed in a way that will inspire others to do the same. Help us to create a ripple of change by participating in the #ActsOfService Challenge! Simply snap a photo or video of your good deed, tag three friends and share using @handsonbroward and #actsofservice on your social feeds.
If you are participating in a formal volunteer program or would like credit for your hours, you can self-report your service on our website as outlined in the guidelines at the top of this page. The number of hours per project will vary. Volunteers with questions can contact our Volunteer Coordinator, Zakiya at zakiya@handsonbroward.org.
Need ideas? Check out this great list of ways to serve!
To make a donation to support HandsOn Broward as we build more digital and at-home volunteering opportunities during this unprecedented time, please CLICK HERE.