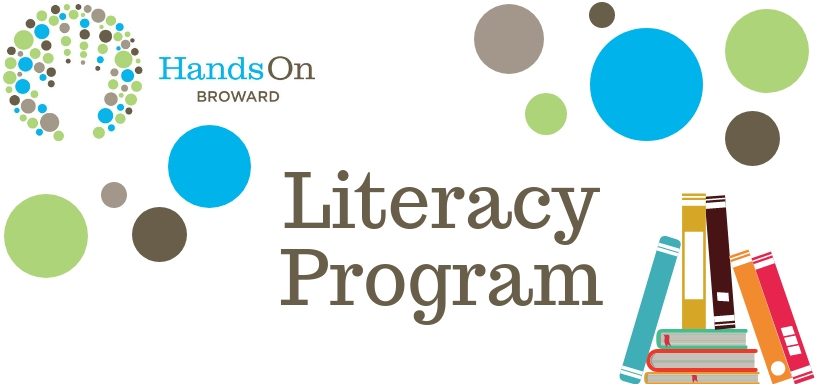 HandOn Broward's Literacy Program is a collaborative partnership of agencies, community stakeholders, and schools committed to every child reading at grade level by the 3rd grade. Research shows that by 3rd grade proficiency in reading allows the child to go from learning to read, to reading to learn. This skill is necessary to master the subject matter they will encounter in the fourth grade. Four out of every five student in low income households fail to achieve this critical milestone.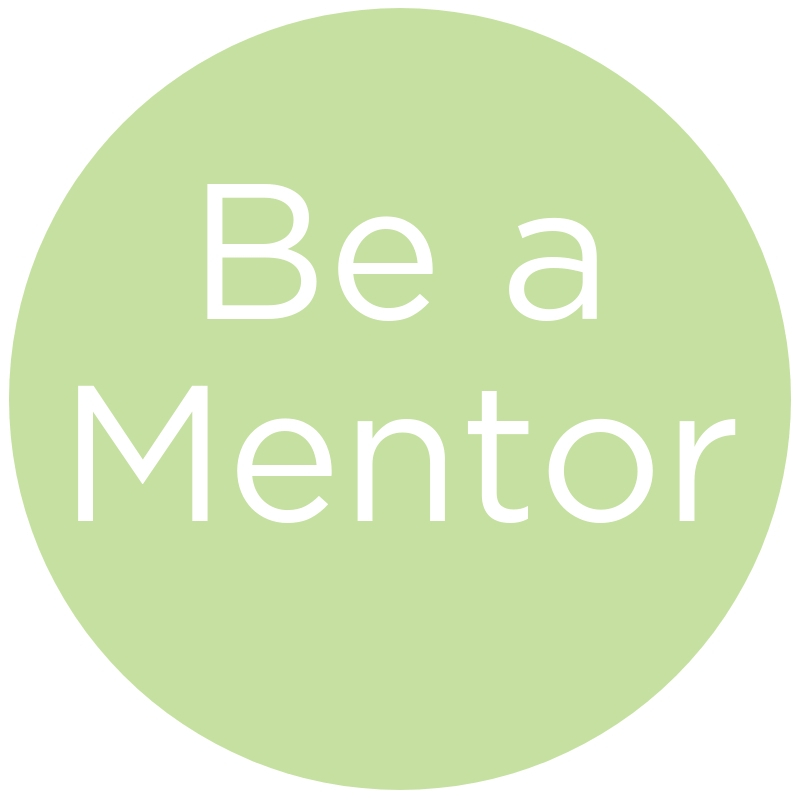 HandsOn Broward inspires, equips and mobilizes thousands of people each year to do important
work such as being a literacy mentor, reading coach or tutor.

Click above to fill out an application or to email the Literacy Outreach Manager.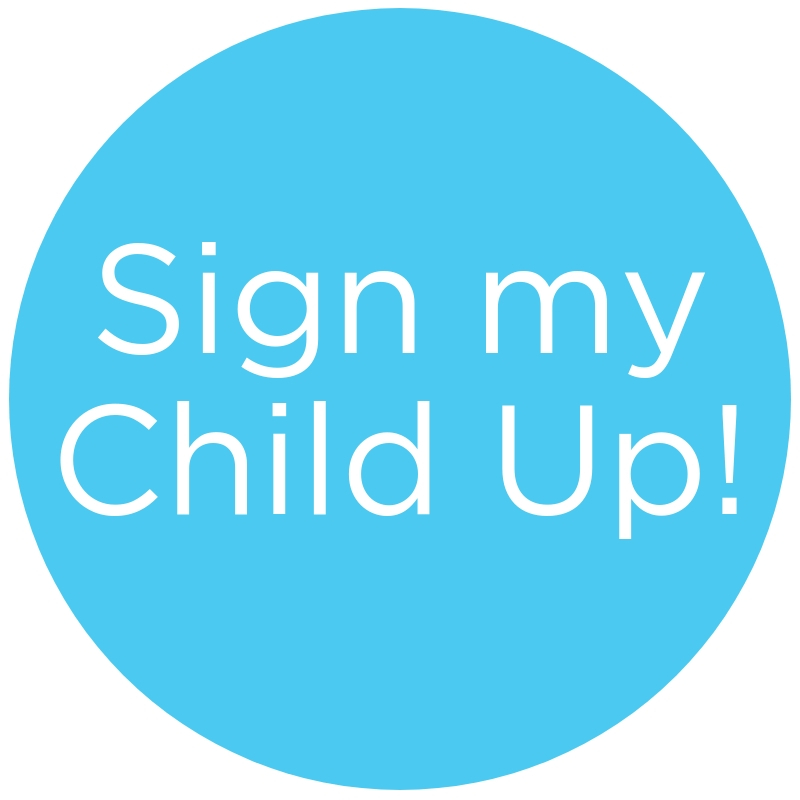 HandsOn Broward works with many different agencies and groups and will help you to find the specific
type of coaching your child needs. Check out our Newsletter for upcoming events that may be of interest.
For help finding an agency that meets your child's needs click the above circle to email our Literacy Agency Manager, Katie Ospina.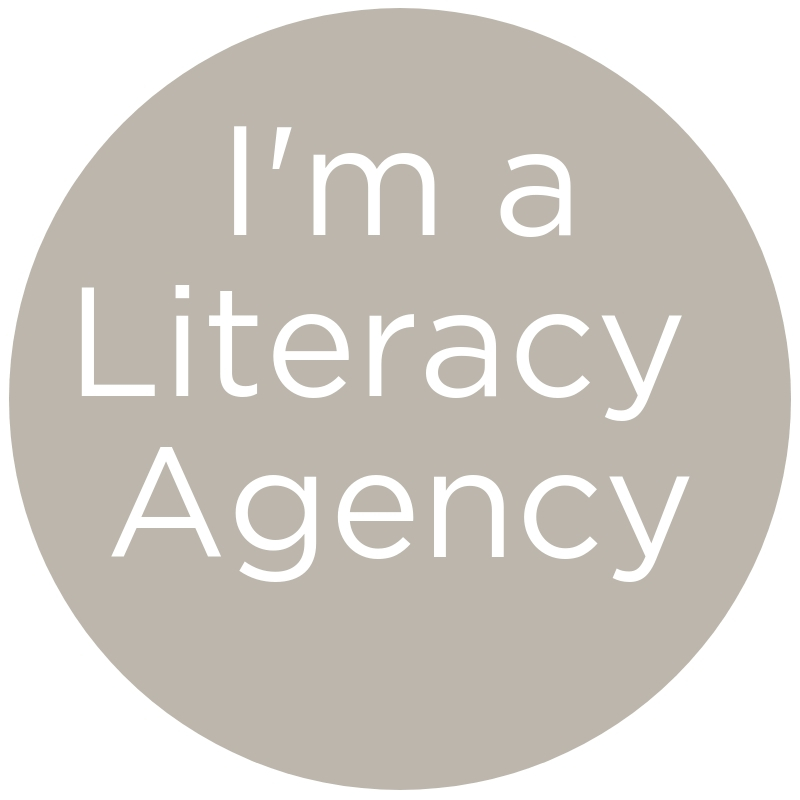 Do you have a literacy-based program and need volunteers to become mentors, tutors or literacy coaches?
Click above to email our Literacy Agency Manager, Katie Ospina.
Trying to find a literacy program close to you? CLICK HERE!